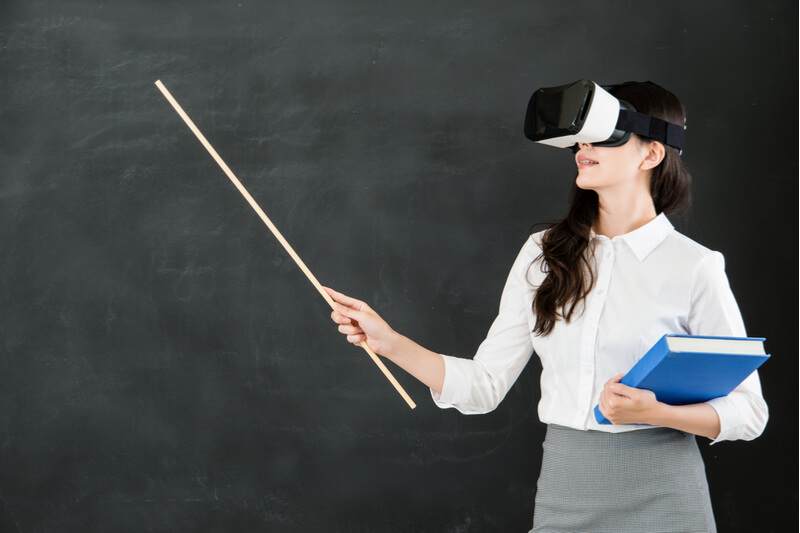 18January
Phone Apps, Video Games, Computer Simulations and Teacher Preparation
There's an App For That, Right?
Video games can build mental muscles. Research over the last decade says so. Look for yourself. They're not just games kids play anymore.
Researchers Say
"Video gaming can increase brain size and connectivity," asserts Christopher Bergland, writing recently for Psychology Today.
"…video games could be a useful tool for treating patients with mental health problems," reported Max Planck Institute study leader, Simone Kuhn, in 2013
"Researchers at the University of California, San Francisco have created a video game that may help older people boost mental skills like handling multiple tasks at once," writes Adam Gazzaley, 2013.
"When the elderly play video games, they improve cognitive skills and maintain those improvements," noted researchers at the University of Illinois in 2008.
Benefits
Benefits of video gaming in general, many researchers say, include: enhanced problem-solving skills, decision making, quick thinking, inductive reasoning, improved multi-tasking, and anticipation strategies.
Some of the drawbacks, however, noted by other researchers include: decreased concentration, increased argumentativeness, increased incidences of anxiety and depression, decreased attention, and increased impulsiveness.
While the jury, to a degree, is still out on the overall impact of video gaming on the human brain, which would include cell-phone apps and computer simulation programs, teacher education experts across the nation have seen its dramatic benefits for preparing new teachers to enter real classrooms, and for use by veteran teachers in continuing education.
Teacher Preparation
Teaching Works at the University of Michigan got the teacher education by simulation ball rolling in the early 2000s with the introduction of their program called Mursion, an early avatar-based platform that provided simulated classroom challenges that sought to prepare teachers for effective "true-to-life" performance before they entered real classrooms.
TeachLivE, out of the University of Florida, did something similar at about the same time. Teacher preparation has long been a bully pulpit for school-quality adversaries, and teacher educators had no choice but to turn to simulated classroom training to enhance actual classroom experience-based training.
SimSchool is a teacher training platform developed 10 years ago by teacher educators at the University of North Texas and the University of Vermont. Based on cutting-edge research on effective teaching, this artificial intelligence-based simulator gave teaching candidates literally millions of optional teaching conditions that they could create. They could choose lesson design, pacing and sequencing modes to suit their particular instructional interests, and they could vary the circumstances represented by their avatar students, including gender, ethnicity and learning needs.
"The students are virtual, but the learning is real."
Classroom Simulator is the most recent iteration of available simulation teacher training programs. It is the brainchild of educators from the Curry School of Education at the University of Virginia.
"We all improve through practice," says Associate Professor at the Curry School. And what better way to do that than with lots and lots of practice, and "without negatively impacting real students."
Teacher candidates, with the Classroom Simulator, hone their teaching skills in an electronic environment that is as close to an actual classroom experience as possible. Teacher avatars interact with student avatars giving teachers as much opportunity as they need to apply evidence-based classroom teaching and management methods.
EDive reports that while simulation-trained teachers are better classroom managers and better lesson planners when they first enter real classrooms with real students, the actual live teaching experience is still absolutely indispensable. To be sure, new teachers must have both aspects be part of their training, but EDive concludes live training is still the most beneficial.