Find a Local Professional in Your Area!
(click here to scroll)
Substance Abuse Treatment Centers for Teens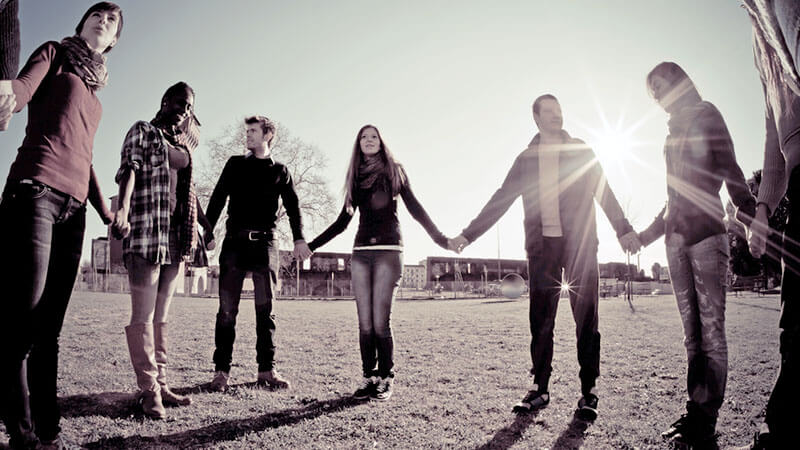 Substance abuse among adolescence is a real problem for some parents. It can be difficult to know how to handle the situation.
Is it best to confront the child, can they stop using drugs on their own, or is it best to get professional help? When it comes to treatment there are many choices. We can help you through the process and find a solution that works best for you.
Choosing the best substance abuse treatment center
Your search for substance abuse treatment centers and programs for troubled teens is an enormous undertaking. The biggest mistake people make is to look for the closest substance abuse programs .
Are you a FAMILY IN CRISIS?
Are you weary and lost and oh so tired? Is hopelessness pursuing you relentlessly? Are you surrounded by enemies you can't see and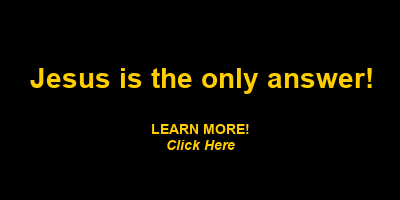 overwhelmed by the longstanding battle? Then you've come to the right place! GET YOUR PARENT SURVIVAL KIT HERE!
"Now to Him who is able to do far more abundantly beyond all that we ask or think, according to the power that works within us," Ephesians 3:20
GET YOUR PARENT SURVIVAL KIT
God's Grace is YOUR survival kit; let us show you how! Click here!
The best choice any parent of a troubled teenager or young adult can do is to find the program that best fits the specific needs of the child. First look for the best therapeutic program that meets your needs, and then look to the geographic location, this is the best way to find the perfect program.
We recommend that you call and speak with one of our family interventionists. Therapy Insider's specialists can help you research your options and help you admit your child into the best substance abuse treatment center possible.
Are you the parent of a troubled teen? Are you in crisis, and do you need an immediate solution that is affordable? We can help! Therapy Insider's Family Advocates can help you find the right substance abuse treatment center.
Our job is to save you thousands of dollars and years of heartache. Our Family Specialists can help you assess the situation, search for solutions, and match you with the right substance abuse treatment center.
The best time to use a substance abuse treatment center
If you suspect that your child has a substance abuse problem the time to act is now, don't wait, seek professional help for your child and family. Substance abuse issues are dangerous and the negative effects can last a life time. The sooner this situation can be taken care of, the better. Many parents take a wait and see approach, and then they threaten, negotiate, and plead. Troubled teens make all kinds of promises to "quit" but usually become better at hiding their substance abuse.