Find a Local Professional in Your Area!
(click here to scroll)
Christian Boarding Schools for Teens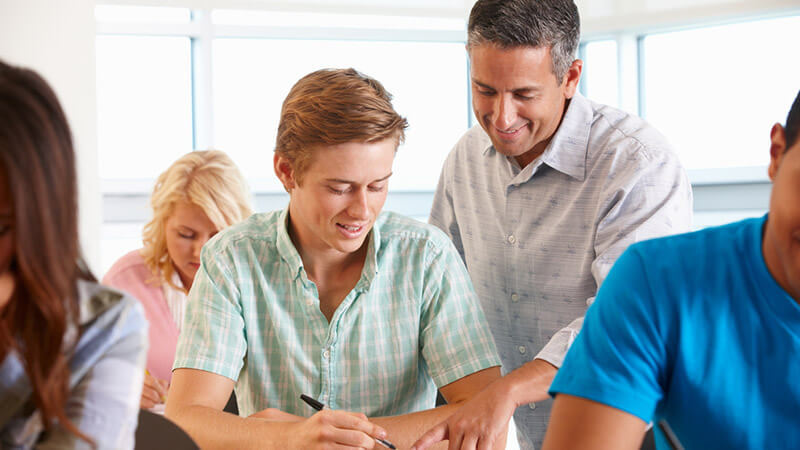 Therapy Insider is a superior family advocacy and consulting organization, that gives preferred access to the most fitting christian boarding schools for teens; who may be suffering from pornography addiction (online or magazines), pain medication abuse/addiction, and/or separation anxiety obstacles. Through mental and behavioral health treatment and our crisis intervention services, families can be whole again.
GET YOUR PARENT SURVIVAL KIT!
GRACE: The Parent Survival Kit will change your life. It's not like anything you've ever experienced before. Click the link below.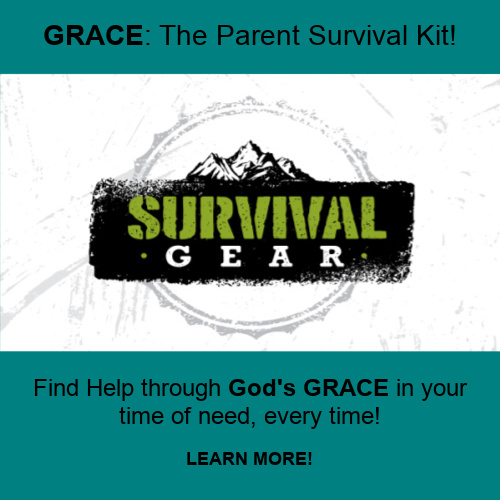 Expect to be set free from heavy burdens and lies that have been holding you back and keeping you down.
Get the relief and support that actually works, and, what's best, through Grace, it is effortless. Who knew?
And, as you experience your NEW FREEDOM, relief, and comfort, you'll learn GRACE IS A FREE GIFT that comes effortlessly to those who ask.
"And God is able to make all grace abound to you, so that always having all sufficiency in everything, you may have an abundance for every good deed;" 2 Corinthians 9:8
NEED PRAYER? CALL 435-574-4518
If you are looking for a Christian boarding schools for troubled teens, we are here to help. Let us assist you in finding the perfect Christ-centered therapeutic option. The top programs are designed for struggling teenagers (boys and girls) who have spiraled out of control and are in crisis. Specialized Christian boarding schools serve both troubled girls and troubled boys, and Christian families. We will help you assess your best option and help you with the enrollment process.
Therapy Insider is designed to help parents who need expert guidance and support to find solutions for a difficult teen and family in crisis. Our coaching services provide valuable information about Christian Boarding Schools. Our hope is to match you with the best school.
therapeutic Christian boarding schools
Therapeutic Christian boarding schools are designed for teenagers that are emotionally immature, making poor personal choices, acting entitled, struggling with self-image or self-worth, manipulating their family and others, playing the victim, blaming their poor choices on everyone else, lying, sneaking out, isolating from the family, experimenting with sex, alcohol, and drugs, rejecting their Christian heritage, rebelling against parental authority, looking for acceptance in the wrong places, making poor peer choices, academically unmotivated.
Therapy Insider represents the top Christian boarding schools throughout the United States. There are so many differences between the various Christ-centered options, our recommendation is that you allow us to help you sift through them all. For example, the doctrinal beliefs of each school represent the entire spectrum of the mainstream denominations. Meaning, not all Christian boarding schools are the same. There are conservative schools with conservative values, and there are schools that promote a more spiritually liberal view. Therefore, it is very important for parents of troubled teens to look at all the options before choosing a school or program.