Boarding Schools for Troubled Boys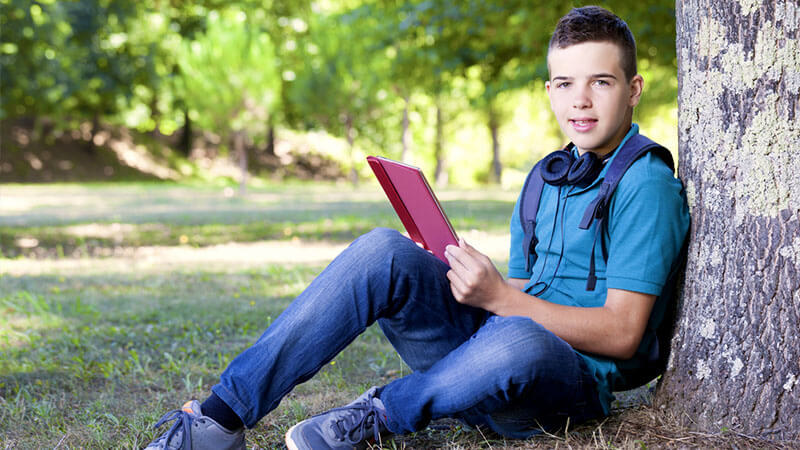 Therapy Insider is a superior online resource for parents and families of troubled youth, providing parents preferred access to the most suitable boarding schools for troubled boys; who may be suffering from pain medication abuse/addiction, pornography addiction (online or magazines), and/or narcissistic behavior obstacles. Through our crisis intervention and therapeutic and restorative support, families can be restored and whole again.
See your search results below for all boys boarding schools for troubled boys. All boys boarding schools are designed to help boys who are struggling with academics, emotional health, and behavioral choices. The best boarding schools for troubled boys focus on providing an opportunity for students to turn their life around.
Therapy Insider is geared to help parents who need expert guidance and support dealing with a difficult teen. We can help you find effective and affordable all boys boarding schools. Let us coach and guide you to your best options. Let our experts help you to utilize insurance and other forms of funding to restore your family. Call 866-439-0775.
all boys boarding schools
The top all boys boarding schools offer a quality education with accredited academics, college preparatory studies, integrated therapeutics. Some of these schools also offer competitive sports and vocational training. The best schools offer first-class academics, and the approach is nurturing, supporting the entire family.
If your troubled boy is defiant, unmotivated in school, hanging around the wrong crowd, or has been experimenting with alcohol or drugs, an all boys boarding school program might be the answer. The top schools work with teens diagnosed with ADHD, ODD, ADD, or who are experiencing depression or lack motivation.