Find a Local Professional in Your Area!
(click here to scroll)
Transitional Living Programs for Young Adults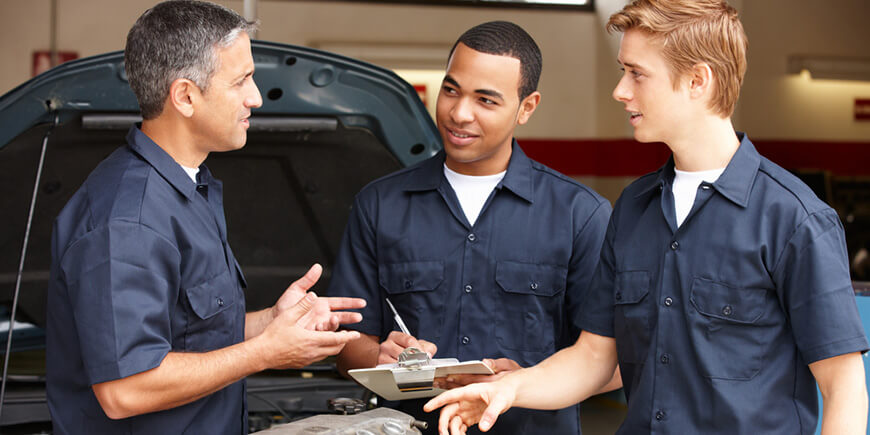 ---
Therapy Insider is the premier mental and behavioral health website, designed to connect parents and youth with the top transitional living programs for troubled young adults. Also, we are giving crisis intervention and guidance for parents of struggling young adults.
---
Are you a FAMILY IN CRISIS?
Are you weary and lost and oh so tired? Is hopelessness pursuing you relentlessly? Are you surrounded by enemies you can't see and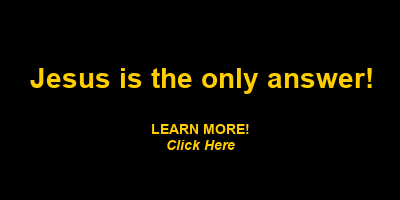 overwhelmed by the longstanding battle? Then you've come to the right place! GET YOUR PARENT SURVIVAL KIT HERE!
"Now to Him who is able to do far more abundantly beyond all that we ask or think, according to the power that works within us," Ephesians 3:20
GET YOUR PARENT SURVIVAL KIT
God's Grace is YOUR survival kit; let us show you how! Click here!
CALL 435-574-4518
Young adult transitional living programs are carefully established as help for young adults ranging from the ages of 18 to even 26 years old. These programs are specific to young men and young women who lack the resolution and motivation that is needed to succeed in day-to-day life.
What is failure to launch? Failure to launch is when a young adult does not progress or "launch" into the future as their peers do. They may have dropped or flunked out of school, failed to hold down any jobs, and are refusing to become independent in any way. Any of this could be because they are emotionally or physically incapable of doing so, or because they merely refuse.
Let's face it, life is easier without responsibility—but as every parent knows, there is no way to successfully avoid responsibility forever. This is where homes for troubled young adults come in, and why people come to Therapy Insider to find the most suitable behavioral and mental health programs and services for their loved ones.
A transitional living center for At-risk Young adults
We are seeing that a transitional living center for at-risk young adults is an option that is being utilized by more and more parents. These programs are designed for young men and young women to learn to live as independent, successful young adults. These homes are structured, therapeutic, and encouraging. They teach the values and skills necessary for struggling young adults to live independently in the real world.
Parents of young adults, is your young adult out of control, and does he or she need immediate intervention? Are you looking for affordable and effective solution for your struggling young adult child? Therapy Insider's family advocates can help you find the right solution for your family. Our family specialists can help you assess your situation, search for solutions, and match you with the right therapeutic option.
Therapy Insider is a recognized mental and behavioral health directory website, devoted to supporting parents of troubled young adults with the most suitable treatment facility for struggling young adults. Our distinguished family advocates are standing by to offer guidance to parents looking for help; call today!
Clean and Sober Transitional Living
The truth is that in today's society, many young people are ill-equipped for the future, and often too scared to transition from their parents' home to being on their own. Millions of young people are dropping out of college, and even dropping out of life in general. They have no ambitions, ad no faith in their own abilities. They are returning home in defeat because they do not have the proper tools to move forward and succeed.
This is where young adult transitional living services come in. Students enrolled into the best programs attend school, go to work, and receive life skill training, all the while living in a structured and safe environment. The top clean and sober transitional living programs provide a proven independent living home delivered by professional staff who provide mentorship, counseling, and life coaching. These schools work hard to give young adults a feeling of belonging and accomplishment. This enables each young man and woman to boost their self-esteem, and learn to take pride in themselves and their accomplishments.
Therapy Insider is giving help to parents of struggling young adults who are looking for the optimal transitional programs for young adults; who may be experiencing bipolar disorder and/or technology addiction (social media, cell phone) dilemmas. Call our expert family advocate at today!
Other Resources for Parents and Young Adults
National Alliance on Mental Illness (NAMI): National Alliance on Mental Illness is the nation's largest and most comprehensive grassroots mental health community. It is devoted to building healthier lives for local residents, and the millions of Americans affected by mental illness. A mental illness is a mental health condition that impacts an individual's thought processes, emotions, and bipolar disorder. It may also affect the person's ability to relate to others, as well as function on a daily basis. NAMI strives to shape the national public policy landscape for troubled adolescents, young adults, and families in your local area; affected by mental illness. NAMI also offers grassroots volunteer leaders with the tools, resources, and skills necessary to protect the mental health of individuals in your local area, and all over the nation.