Find a Local Professional in Your Area!
(click here to scroll)
Find a Psychiatrist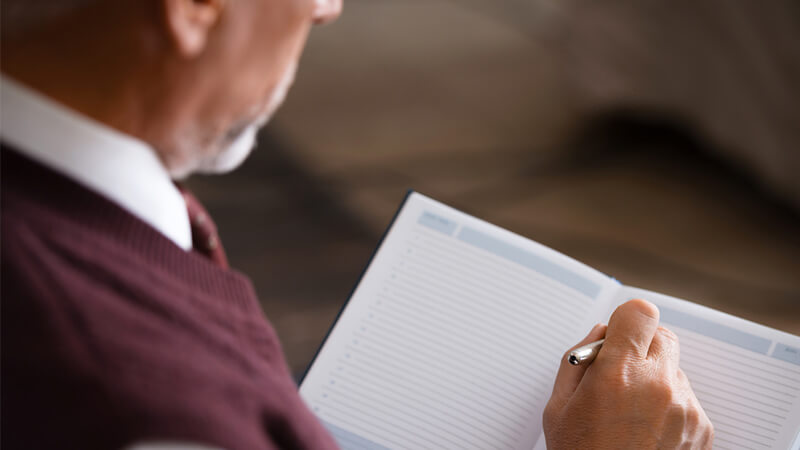 As a directory of mental health professionals, Therapy Insider is the trusted online resource, specifically designed for people searching for how to find a Psychiatrist in their area. Psychiatrists offer psychiatric treatment services for troubled teens, young adults, and families; with the intentions of providing short-term stabilization of serious mental health issues. Psychiatrists work as private practitioners, or work with a hospital, to provide clinical supervision for teens, young adults, and families in crisis; to ensure their mental health and wellness.
psychiatrists in my area
We can help you locate psychiatrists in your area. Psychiatrists are called upon to help deal with severe mood or behavioral issues that require intense structure and intervention to keep the teen safe. Situations in which a teen might require a psychiatrist include a suicide attempt, threatening someone with a weapon, hallucinations, uncontrollable physical rage or manic episodes.
Psychiatrists provide individual clinical care to troubled teens, young adults, and families. Avoid the ultimate parental nightmare. If your precious child has transformed overnight, into an out-of-control, drug-addicted, hostile teenager, call us and let us help you find the perfect solution. All too often parents blame themselves. "Where did we go wrong?" they ask. Meanwhile, their troubled teenager or young adult continue in their own nightmare.
when to see a psychiatrist?
Therapy Insider is a leading mental and behavioral health directory website, specializing in restorative and therapeutic support and crisis intervention for parents of at-risk teen boys and girls and young adults; who are looking for the most suitable mental health professionals and community service providers for their child.
Use the map below to find a Psychiatrist in your area; or if you are wondering when to see a psychiatrist, you may contact our distinguished family advocates by calling (833) 876-1985 today!