Find a Local Professional in Your Area!
(click here to scroll)
Sober Coaches for Troubled Youth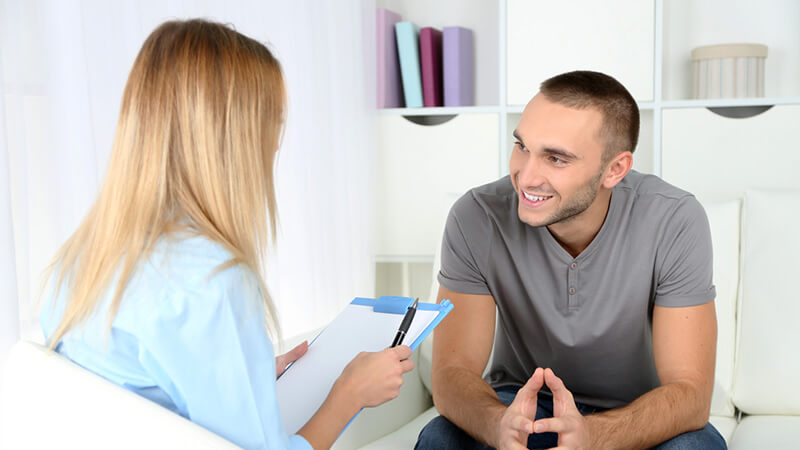 Utilizing Sober Coaches can be a very effective method in regard to helping troubled youth. Sober coaches consist of a goal-oriented system for troubled youth with support provided by his or her sobriety coach.
GET YOUR PARENT SURVIVAL KIT!
GRACE: The Parent Survival Kit will change your life. It's not like anything you've ever experienced before. Click the link below.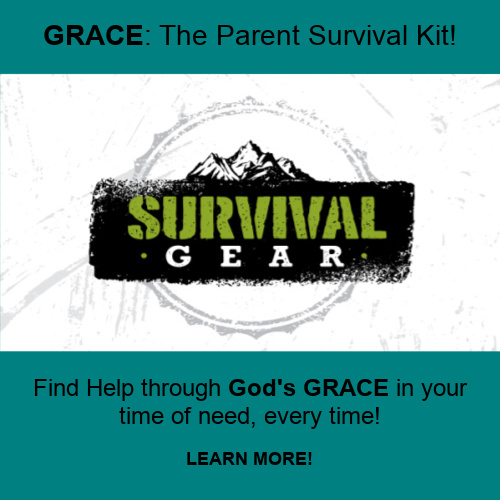 Expect to be set free from heavy burdens and lies that have been holding you back and keeping you down.
Get the relief and support that actually works, and, what's best, through Grace, it is effortless. Who knew?
And, as you experience your NEW FREEDOM, relief, and comfort, you'll learn GRACE IS A FREE GIFT that comes effortlessly to those who ask.
"And God is able to make all grace abound to you, so that always having all sufficiency in everything, you may have an abundance for every good deed;" 2 Corinthians 9:8
NEED PRAYER? CALL 435-574-4518
The goals and help provided depend on the unique needs of the individual and what specific issues they are working on.
Note: Parents of young adults… is your child out of control, and do you need immediate intervention? Are you looking for affordable and effective sober coaching for your struggling child? Therapy Insider's Family Advocates can help you find the right solution for your family - TODAY! Our Family Specialists can help you assess your situation, search for solutions, and match you with the right sober coach. Call 888-984-6879.
When searching for sober coaches, there are two scenarios to consider; is the struggling young adult already addicted to mind altering substances or are they not yet addicted but have been involved with said substances? for more information please call 888-984-6879.
Typical Struggling Young Adult Profile
Process addictions (gaming, gambling)
Self esteem issues
Oppositional defiance disorder
Failure to launch
Anger issues
Mood disorders
Depression
Entitlement
Substance abuse/addiction