Find a Local Professional in Your Area!
(click here to scroll)
Sober Living Homes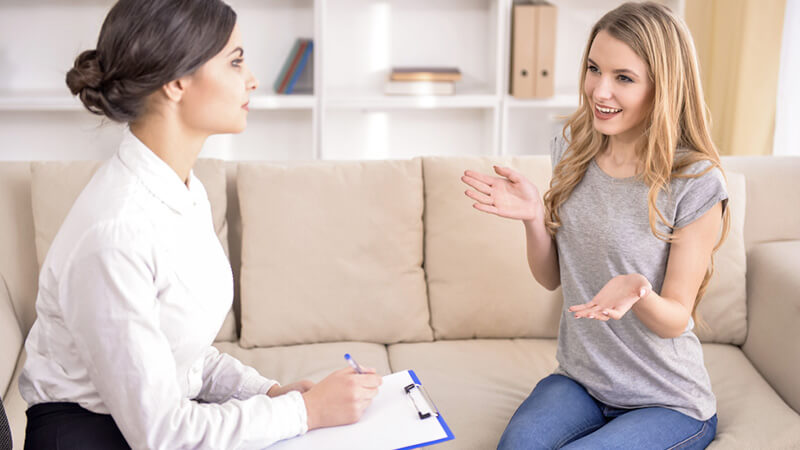 ---
Therapy Insider is a superior mental and behavioral health directory website with preferred access to the most suitable sober living homes for struggling young adults. We are also providing crisis intervention and support for parents of troubled young adults, who may be in need of mental and behavioral health treatment; and experiencing pornography addiction (online or magazines) and/or alcohol abuse/overuse problems.
---
ARE YOU A PARENT IN CRISIS?
Are you tired and weary and lost? Are you sleepless and worried?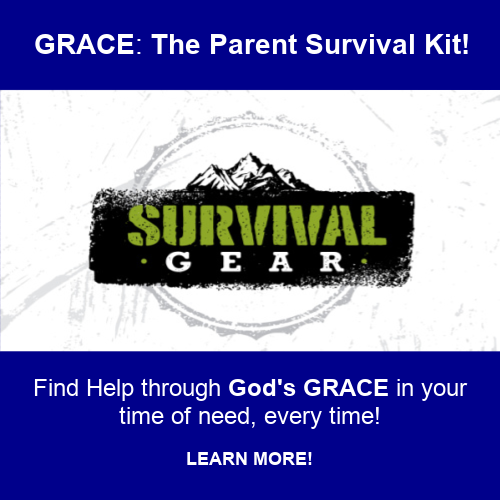 Is hopelessness pursuing you relentlessly? Surrounded by enemies you can't see and overwhelmed by the neverending battle? GET YOUR PARENT SURVIVAL KIT NOW!
"Now to Him who is able to do far more abundantly beyond all that we ask or think, according to the power that works within us," Ephesians 3:20
God's Grace is YOUR survival kit; let us show you how FIND GRACE!
Welcome to Masternet, where Jesus is the only answer! SERVING FAMILIES IN CRISIS!
NEED PRAYER? CALL 435-574-4518
Sober living homes and programs for young adults are residential centers that are designed to support long-term recovery from both drug addiction, alcoholism, and substance abuse. The best sober living homes offer a safe and secure haven where professional support is offered in structured environment. The goal is to enhance and assist in the process toward long term recovery - the sober lifestyle.
The best programs offer the therapeutic comfort that comes from the camaraderie of other young adults who deal with the transition to the sober lifestyle. The goal is to work throughout the struggles associated with early sobriety by working with others who are facing the same issues. In a sober living house, residents can focus on overcoming addictions to drugs or alcohol with professional help.
Therapy Insider is a choice family advocacy and consulting organization, devoted to directing parents of at-risk young adults with the most suitable therapeutic program for troubled young adults. Our valued educational consultants are standing by to give support to parents investigating assistance; call today!
Sober Living Environment
Therapy Insider is designed to help parents who need expert guidance and support to find solutions for a difficult teen, young adult, or family crisis. Our services provide valuable information about sober living homes. Our hope is to match you with a perfect sober living environment for you or your loved one. If you are a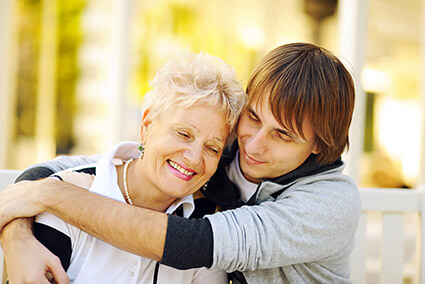 parent of a young adult, or you are a young adult seeking a good sober living environment, don't hesitate to call today.
Sober living homes and programs for young adults are essentially aftercare programs that enhance the inpatient rehab experience. Young adults leave the inpatient drug rehab centers and transition into the sober living homes for "continued care". Sober living homes are purposely designed for those who need a sober environment that supports their choice to life a healthy clean lifestyle, absent of drugs and alcohol.
Clean and Sober Living for Young Adults
Clean and sober living programs that specialize in the treatment of college students are ideal for young adults who want to continue with working toward a college degree. Sometimes, sobriety is all about the support of healthy friendships where young adults are supported, and support one another to remain committed to their recovery.
Sober living homes and programs are considered highly effective stepping stones to sobriety as the young adult transitions back to school, work, and family - maintaining a good healthy daily living with the professional support when needed. The top programs offer ongoing "life coaching" from experts in the field of addiction and substance abuse.
Therapy Insider is a superior mental and behavioral health directory website, providing assistance to parents of troubled young adults who are investigating the optimal therapeutic programs for their young adult child; who may be suffering from self-harming behaviors and/or pornography addiction (online or magazines) obstacles. Call our licensed educational consultant at today!