Find a Local Professional in Your Area!
(click here to scroll)
Drug Rehab Centers for Teens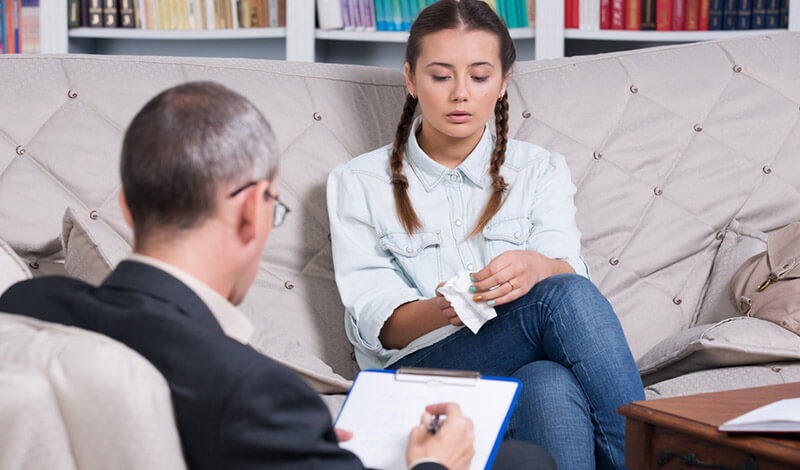 Do you have a troubled teen experiencing a substance abuse problem? If so, help is available! Finding the most optimal Drug Rehab Center for teens is not always an easy proposition. There are many different types of drug rehabs, all of which have a unique approach.
GRACE: God Supplies, You REST!
Let God's Grace supply you and your family with EVERYTHING YOU WILL EVER NEED in Jesus' name!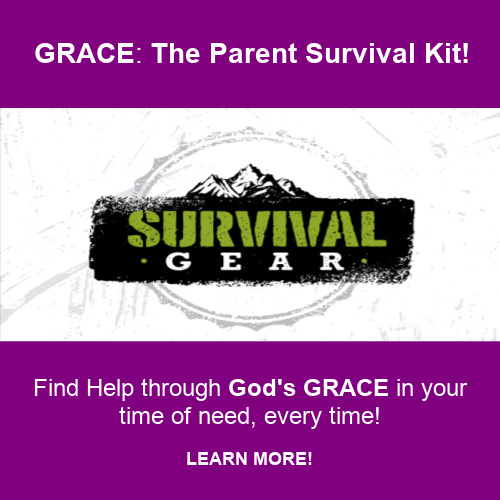 GRACE: The Parent Survival Kit is designed for FAMILIES IN CRISIS and needs immediate help.
This Survival Kit is all about Grace-based living. Grace Coaching is basically crisis management, where battle-tested Grace-based Coaches point ALL people back to God's Grace.
"so that in the ages to come (now) He might show the surpassing riches of HIS GRACE in kindness toward us in Christ Jesus." Ephesians 2:7
NEED PRAYER? CALL 435-574-4518
The Family Advocates of Therapy Insider are here to help parents navigate through the numerous therapeutic options. The top drug rehab programs for troubled teens and young adults offer complete "therapeutic intervention." For immediate coaching call Therapy Insider .
Note: Parents of troubled teens or young adults… is your child out of control, and do you need immediate intervention? Are you looking for affordable and effective solution for your struggling child? Therapy Insider's Family Advocates can help you find the right solution for your family - TODAY! Our Family Specialists can help you assess your situation, search for solutions, and match you with the right drug rehab program.
Drug treatment programs for adolescents with substance abuse issues provide relief to parents. The best programs save lives. The drug and alcohol addiction-related issues are causing problems at home with the family, problems at school, and problems with all relationships (authority figures, parents, family, employers, and friends). For immediate help finding the perfect drug rehab program call .
Types of Drug Rehabs for Troubled Teens or
Marijuana addiction
Alcohol addiction
Heroin addiction
Prescription drug addiction
Huffing
Girls programs
Boys programs
Co-ed programs
Family treatment programs