Find a Local Professional in Your Area!
(click here to scroll)
Addiction Treatment Centers for Youth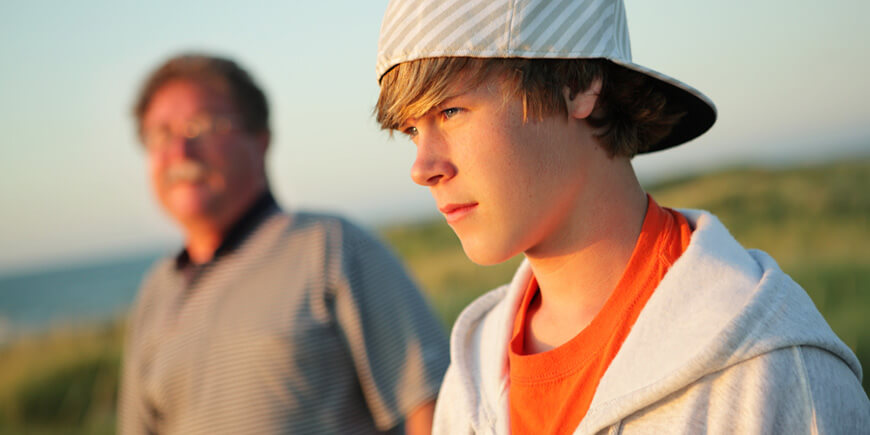 When a loved one develops an addiction, it can be painful to watch their life begin to spiral out of control. There is no need to feel helpless, though; many different programs can help your troubled teenager or young adult back onto the right path. Drug and alcohol programs are designed to help those struggling with the tools they need to overcome their problem.
RECEIVE THE FREE GIFT OF GRACE!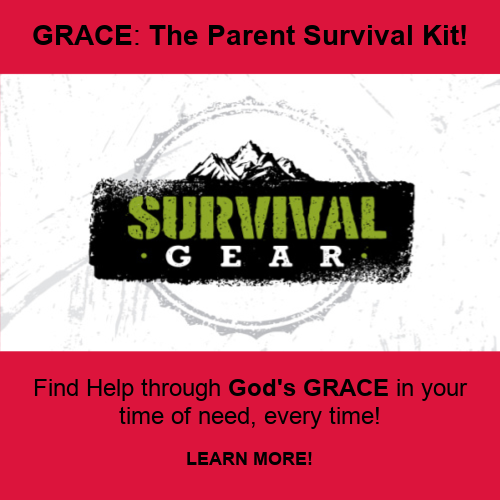 No matter what your problem is or how big your crisis is, Jesus is the only answer! His Grace is the only way we get through any real-life battle; it's designed this way!
All of our eCourses and Grace Coaching Services are about encountering the Grace of God. Our MISSION is simple, to direct ALL people to His Grace.
Jesus, the Son of God, in obedience to His Father, GAVE His LIFE to save those who did not deserve it; that's you and I. The Father, the Son, and the Holy Spirit referred to this incredible gift as GRACE.
"Therefore, prepare your minds for action, keep sober in spirit, fix your hope completely on the grace to be brought to you at the revelation of Jesus Christ." 1 Peter 1:13
NEED PRAYER? CALL 435-574-4518
Best drug addiction treatment centers
Often, the best treatment program may not be closest one to you in. By searching out the right program that fits the needs of you and your child you can be assured that they are receiving the best care possible.
There are many different programs that can help your child, and give you the resources and strength to combat this problem. When struggling teens and young adults in have developed dependence issues, their life is in great jeopardy and intensive therapy is necessary to stop the development of a life-threatening disease. For immediate help in finding a therapeutic solution call and speak with a Therapy Insider family advocate at .
Note: Parents of troubled youth … is your child out of control, and do you need immediate intervention? Are you looking for affordable addiction treatment program for your struggling child? Therapy Insider's Interventionists can help you find the right solution for your family - TODAY! Our Interventionist can help you assess your situation, search for solutions, and match you with the addiction program near.
Choosing the Right drug addiction treatment center
Many parents look for therapeutic intervention when their child's substance abuse or addiction has reached a level of great concern. They are often referred by behavioral health practitioners who specialize in this field. It's best not to just search for a program that is close to home though.
First, looking for the program that best fits your needs is the most important, and second chose a geographic location. Sometimes the best thing you can do is to remove the person from the situation so they can spend their energy recovering from their dependence. Addiction treatment programs for adolescents and for struggling young men and women provide chemical dependence counseling, substance abuse, and addiction intervention.
You can choose an addiction treatment program, with either an outpatient or inpatient option like a residential center where the youth stay for 30 days or longer. Call Therapy Insider today at and speak with one of our family advocates and start the healing process. They can help you choose the right program that fits your needs and budget.