Find a Local Professional in Your Area!
(click here to scroll)
Residential Treatment Centers for Teens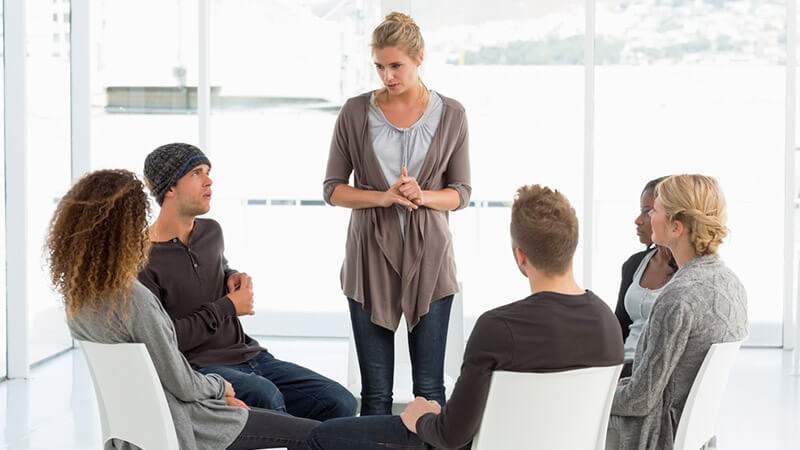 ---
Therapy Insider is a top-notch online resource for parents and families of troubled youth, offering parents preferred access to the most suitable Residential Treatment Centers for Teens; who may be battling alcohol dependence, video game addiction (gaming), and/or low self-esteem trials. Through our crisis intervention and therapeutic and restorative support, families can be restored and whole again.
---
GRACE COACHING: LEARN TO PARENT BY GRACE
Are you in Crisis? Barely hanging on? If so, you're not alone, and you've come to the right place!
Our Grace Coaches are battle-strong Christians with a strong testimony of God's amazing Grace, having endured and persevered in faith by Grace. Let our Grace Coaches show you Jesus as the only answer! LEARN MORE
"Therefore if anyone is in Christ, he is a new creature; the old things passed away; behold, new things have come." 2 Corinthians 5:17
NEED PRAYER? CALL 435-574-4518
Residential treatment centers for troubled teens are programs that provide therapeutic intervention focused on healing and recovery for boys and girls.
Troubled teens who need residential treatment centers struggle with many mental, emotional, and psychological issues, including mood disorders, substance abuse, or addiction problems.
There are many different types of residential treatment centers with different therapeutic approaches. Which one is best for your child?
Find the Perfect Residential Program
Therapy Insider can help you find the perfect residential program. We help parents find the best therapeutic intervention services available. We encourage you to call us so that we can help you to restore your family now.
Therapy Insider is a superior mental and behavioral health directory website, committing their direction to the parents of struggling teenagers who are searching for the optimal treatment center for their troubled teen. Our reputatable educational consultants are here to provide support to parents by calling today!
Eating Disorder Residential Treatment
Residential Treatment Centers are designed for the following type of troubled teen; Unsuccessful attempts of therapeutic intervention in a lower level of care, failure to attend outpatient therapy, ungovernable behavior, drug abuse, drug addictions, eating disorders, mood disorders, conduct disorders, and learning disorders.
Moreover, they may struggle with falling behind in school as a result of non-attendance and/or non-compliance to court orders, self-destructive behavior, abusive or unhealthy sexual behavior, pornography addictions, sexual compulsivity disorder, Identity Crisis, cutting and other acts of Self-Harm, continual self-defeating choices.
Therapy Insider is a superior family advocacy and consulting organization, offering support to parents of at-risk teens who are searching for the most suitable treatment centers for their teenager child; who may be battling self-harming behaviors, seasonal affective disorders, and/or drug abuse/addiction (including marijuana) obstacles. Call our licensed educational consultant at today!
Mental Health Service for At-risk Teenagers
National Council on Alcoholism and Drug Dependence (NCADD): For nearly 70 years, the National Council on Alcoholism and Drug Dependence (NCADD) has served as a valuable resource for millions of at-risk teens and young men and women in your local area; battling alcohol dependence issues.
NCADD is available to support you through this difficult time. They are ready to provide direction to you and your local community; and to assist you in gaining a greater awareness of the illness of alcohol dependence. They will increase your understanding of addiction, and educate you on what you can do about it. They are there to provide direction to those searching for support confronting the disease of alcohol dependence.