Residential Treatment Centers for Teens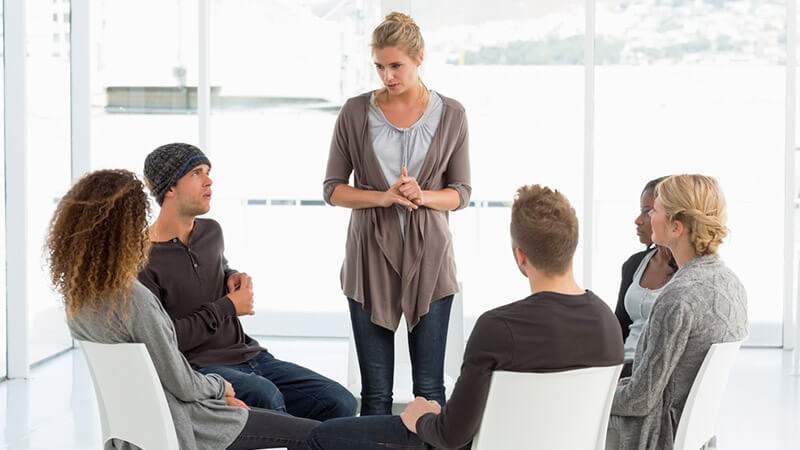 Residential treatment centers for troubled teens are programs that provide therapeutic intervention focused on healing and recovery for boys and girls. Troubled teens who need residential treatment centers struggle with a multitude of mental, emotional, and psychological issues that may include, mood disorders, substance abuse, or addictions problems. There are many different types of residential treatment programs with different therapeutic approaches. Which one is best for your child? For help finding the perfect therapeutic program call 866-439-0775.
Note To Parents: If you are ready to learn more about affordable and effective residential treatment centers for troubled teens call 866-439-0775. Therapy Insider can help you find the perfect residential program. We help parents find the best therapeutic intervention services available. We encourage you to call us so that we can help you to restore your family now.
Residential Treatment Centers are designed for the following type of troubled teen; Unsuccessful attempts of therapeutic intervention in a lower level of care, failure to attend outpatient therapy, ungovernable behavior, drug abuse, drug addictions, eating disorders, mood disorders, conduct disorders, and learning disorders. Moreover, they may struggle with falling behind in school as a result of non-attendance and/or non-compliance, non-compliance to court orders, self-destructive behavior, abusive or unhealthy sexual behavior, pornography addictions, sexual compulsivity disorder, Identity Crisis, cutting and other acts of Self-Harm, continual self-defeating choices.