Find a Local Professional in Your Area!
(click here to scroll)
Addiction Treatment Centers for Young Adults
Therapy Insider is a top mental and behavioral health directory website with preferred access to the most suitable addiction treatment centers for troubled young men and young women. We are also offering crisis intervention and direction for parents of at-risk young men and young women, who may be in need of mental and behavioral health treatment; and going through internet addiction (social media, porn, YouTube) and/or drug dependence problems.
GET YOUR PARENT SURVIVAL KIT!
GRACE: The Parent Survival Kit will change your life. It's not like anything you've ever experienced before. Click the link below.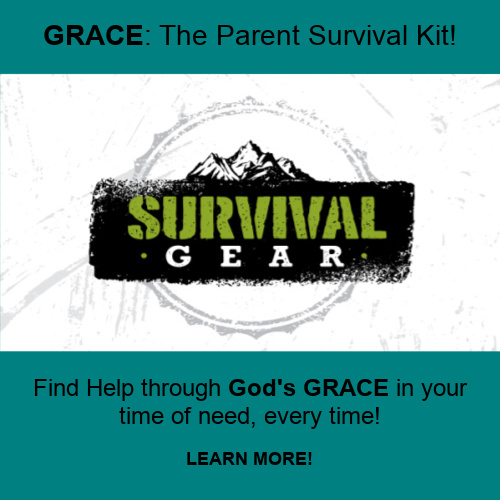 Expect to be set free from heavy burdens and lies that have been holding you back and keeping you down. Get the relief and support that actually works, and, what's best, through Grace, it is effortless. Who knew? And, as you experience your NEW FREEDOM, relief, and comfort, you'll learn GRACE IS A FREE GIFT that comes effortlessly to those who ask.
"And God is able to make all grace abound to you, so that always having all sufficiency in everything, you may have an abundance for every good deed;" 2 Corinthians 9:8
NEED PRAYER? CALL 435-574-4518
When a loved one develops an addiction, it can be painful to watch their life begin to spiral out of control. There is no need to feel helpless though; many different programs can help your young adult back onto the right path. Drug and alcohol programs are designed to help those struggling with the tools they need to overcome their problem.
Best addiction treatment programs
By searching the best addiction treatment programs that fit the needs of your child, one can be assured that they are receiving the best care possible. There are many different programs that can help your young adult and give you the resources and strength to combat this problem. When young adults in have developed dependence issues, their life is in great jeopardy and intensive therapy is necessary to stop the development of a life-threatening disease.
Therapy Insider is a distinct family advocacy and consulting organization, dedicated to helping parents of struggling young men and young women with the most suitable therapeutic center for troubled young men and women. Our superb family consultants are standing by to offer direction to parents exploring support; call today!
Choosing the Right addiction treatment program
Many parents look for therapeutic intervention when their child's substance abuse or addiction has reached a level of great concern. They are often referred by behavioral health practitioners who specialize in this field. It's best not to just search for a program that is close to home though. First, looking for the program that best fits your needs is the most important, and second chose a geographic location. Sometimes the best thing you can do is to remove the person from the situation so they can spend their energy recovering from their dependence.
A quality addiction treatment program for troubled young adults provides chemical dependence counseling, substance abuse, and addiction intervention. One can choose a addiction treatment program, with either an outpatient or inpatient option like a residential center where the youth stay for 30 days or longer. Call a Therapy Insider family advocate to start the healing process, and allow them to help you choose the right program that fits your needs and budget.
drug addiction treatment
Note: Parents of struggling young adults from … is your child out of control, and do you need immediate intervention? Are you looking for affordable drug addiction treatment for your struggling child? Therapy Insider's Interventionists can help you find the right solution for your family - TODAY! Our Interventionist can help you assess your situation, search for solutions, and match you with the addiction program near.
Therapy Insider is a top mental and behavioral health directory website, offering support to parents of at-risk young men and young women who are exploring the optimal drug addiction treatment for their young adult child; who may be wrestling with mood disorders and/or internet addiction (social media, porn, YouTube) challenges. Call our experienced family consultant at today!
National Resource for Parents and Young Adults
National Council on Alcoholism and Drug Dependence (NCADD): The National Council on Alcoholism and Drug Dependence has worked for almost 70 years to act as an invaluable resource for the millions of troubled teenage boys and girls and young men and young women who are wrestling with meth abuse/addiction issues. NCADD helps direction the addict's needs and serves all of the members of the local community. NCADD works to deliver education so teen boys and girls and young men and young women in your local area may gain knowledge about the illness of meth abuse/addiction and what can be done to treat it. They deliver direction to addicts and their loved ones exploring support in combatting the disease of meth abuse/addiction.