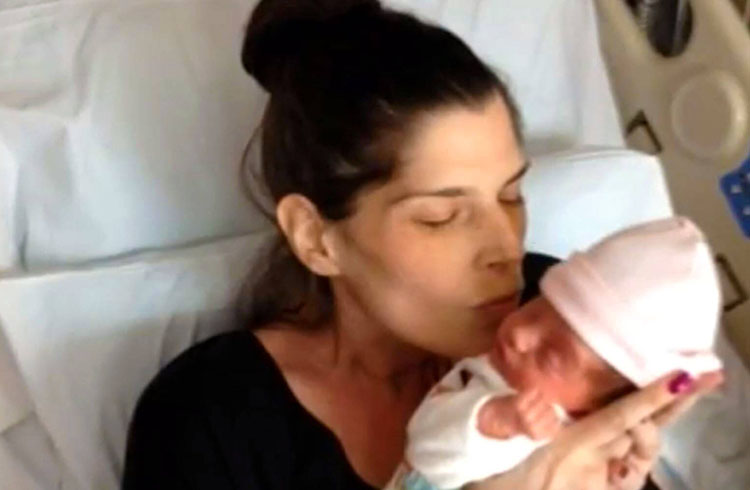 21October
Dying Mother Gives Baby A Chance At Life
Mothers everywhere are thrilled to hold their child for the first time.
For Elizabeth Joice, it was no different. She held her sweet little girl to her chest and breathed in the love that every mother knows. But with Elizabeth and her husband, Max, it was a little more poignant than normal—chemotherapy for Elizabeth's cancer in 2010 threatened to keep them infertile forever. The news that Elizabeth was finally pregnant was almost as electrifying as the news that came a mere month after the discovery—Elizabeth's cancer had returned.
The realization of Elizabeth's sarcoma was sickening and doctors did what they could to remove all the tumors. An MRI was needed to determine what tumors were left, but that would require terminating the pregnancy—something Elizabeth was completely unwilling to do. She had worked hard to become pregnant with this baby and the thought of losing it was starkly terrifying.
"It very much felt like a miracle," Max said "Bringing a child into this world—I mean, it wasn't just important for me; it was one of the most important things for Liz."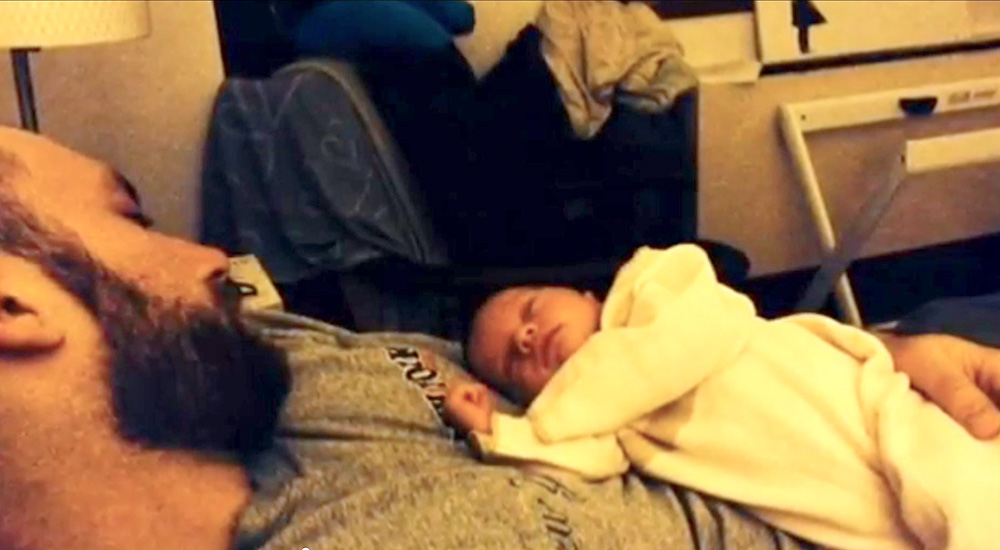 Nothing Wavering
Elizabeth proved how important it was to her over the months of her pregnancy. She knew the cancer was most likely progressing, and as the weeks ticked by, shielded x-rays revealed tumors in her lungs. It was January and six weeks early, but doctors preformed a C-section in order to save both mommy and baby. A sweet little girl, Lily, was born.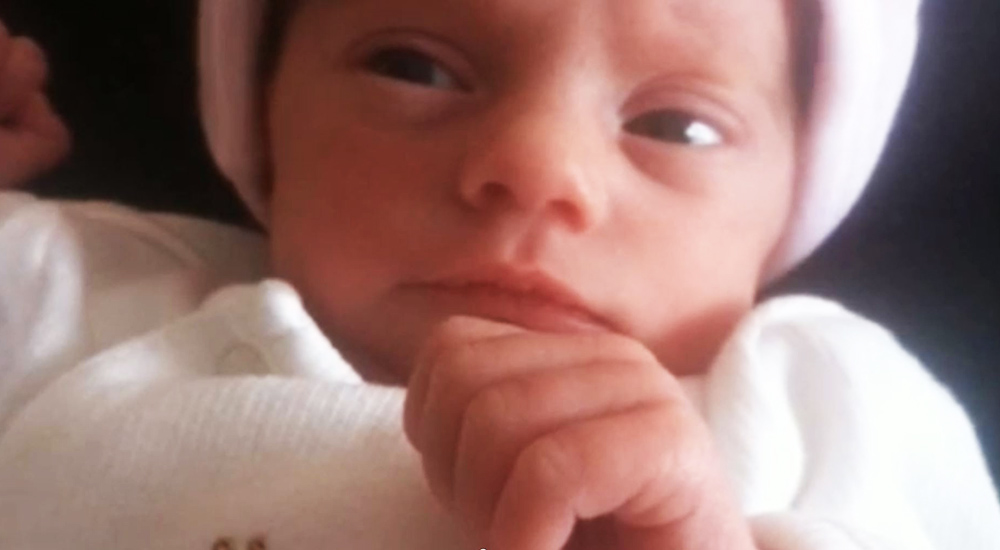 Unfortunately, the cancer had spread even further and Elizabeth learned it was in her heart, abdomen and pelvis. At 36 years old, on March 9th just a few weeks after the birth of baby Lily, Elizabeth passed away.
Her husband remembers her sacrifice with love. "In the face of this life-threatening illness, she was so optimistic and so strong and so willing to go through whatever fight she have to go through in order to have this baby."
How Did She Find The Strength?
As a mother myself, I can only begin to imagine how heartbreaking it was for Elizabeth to say goodbye to her sweet baby. The months of pregnancy are rarely easy ones for any mother, but with the constant worry of cancer growing, sucking away your life—how did she do it? She knew that she might not get to raise this baby, merely by the fact that she was continuing to carry it and forgo the treatment. Any mother will tell you of their complete love for their child, myself included, but Elizabeth chose to carry it through to a place that no mother wishes to go.
I am certain that this tiny girl will learn of her mother's unconditional love for her and will grow knowing that no one could have cared for her more. It is a sad, but heartwarming story that reminds us of the fragility, yet great importance of life itself. Elizabeth clearly had incredible faith in her daughter's future—and did everything she could to make sure that the child had one.