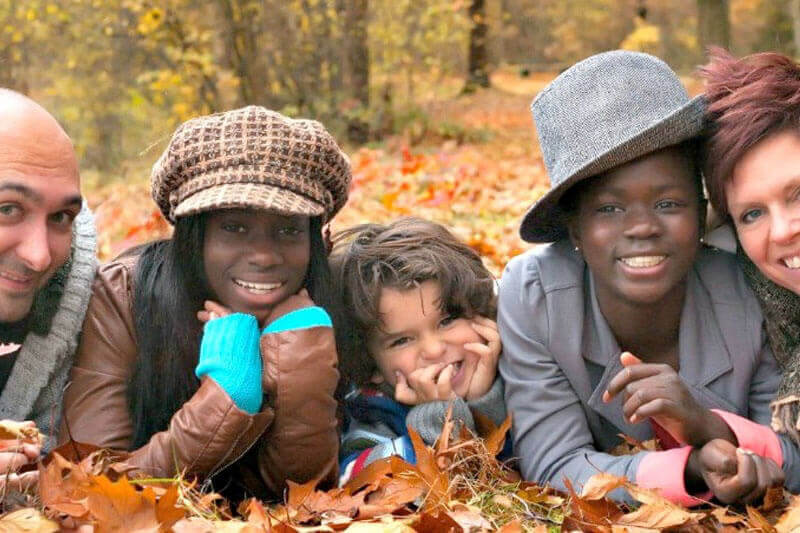 18February
Adoption Turns to the Web for Money
These days life is expensive. Everywhere you turn prices are soaring out of control and for parents trying to adopt a child; things are becoming more and more difficult. Couples are turning to new avenues in coming up with funding for adoption. What they've found is paying off for them in big ways.
Crowdfunding is the Answer.
People are turning to the internet to find their hopes and dreams realized through crowdfunding. Crowdfunding is the newest option in raising money to adopt. Some say it puts an uncomfortable situation into a much more manageable one. Friends, family, and even anonymous donors can give money to help through this innovative approach in fundraising. Today people are using crowdfunding sites to help with medical bills, treatment of cancer, and all sorts of inspiring projects. Why not adoption?
Crowdfunding helps those who wouldn't be able to adopt due to financial issues have the family they yearn for. Couples throughout the United States have raised nearly $1.1 million since GoFundMe's inception in May 2010 while this year alone, around 100 campaigns have been started on GiveForward.com. "Twenty years ago this wouldn't have happened," Jessica Haley said. "Because of the Internet, that's why we have Landon." Jessica and her husband are now blessed with a son because of their crowdfunding efforts.
How Much Money Can Adoption Be?
If you have questions about crowdfunding there's information on the web for help. With the adoption costs ranging from $5,000-$50,000, it's easy to see how daunting adoption can be. Cost ranges vary from the country of origin and whether or not you'd like to adopt from foster care. There are hundreds of success stories out there of those who made their dreams a reality through crowdfunding.
About Therapy Insider: TherapyInsider is a powerful resource for families wanting straightforward answers to today's problems. We recognize the challenges that exist for parents battling with a child caught in the grip of addiction, a spouse suffering from an emotional setback or a young adult struggling to leave the nest and find their way into the world.
This site acts as a bridge between the problems we all face and the solutions that are just around the corner. Our goal is to educate Parents and Troubled Teens by providing them access to a newsworthy line-up of articles, videos, and feeds that offer fresh, real-world perspectives on the problems they are facing.
TherapyInsider… Answers for Today's Families