Find a Local Professional in Your Area!
(click here to scroll)
Educational Consultants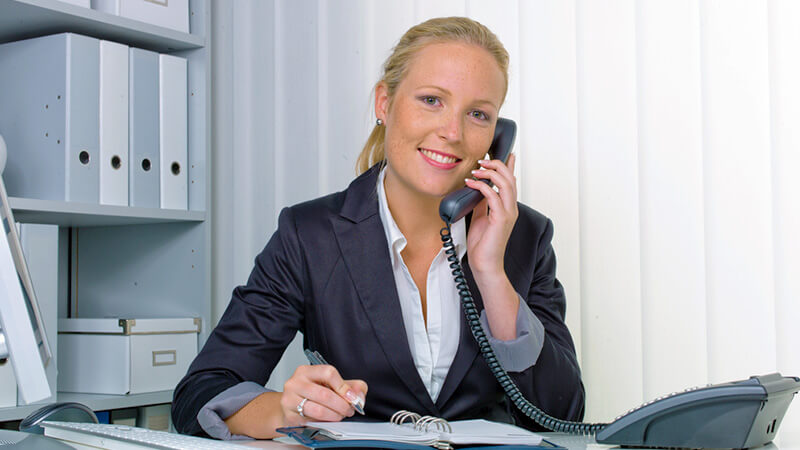 Few choices have as great an impact on parents of troubled teens and young adults than when you must decide to enroll a struggling child into a specialized school or program.
ARE YOU A PARENT IN CRISIS?
Are you tired and weary and lost? Are you sleepless and worried? Is hopelessness pursuing you relentlessly? Surrounded by enemies you can't see and overwhelmed by the neverending battle? GET YOUR PARENT SURVIVAL KIT NOW!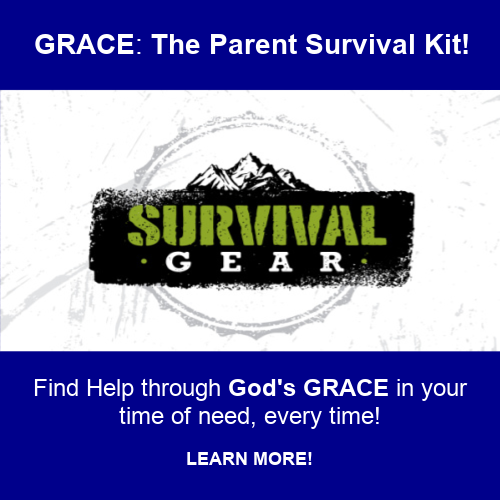 "Now to Him who is able to do far more abundantly beyond all that we ask or think, according to the power that works within us," Ephesians 3:20
God's Grace is YOUR survival kit; let us show you how FIND GRACE! Welcome to Masternet, where Jesus is the only answer! SERVING FAMILIES IN CRISIS!
NEED PRAYER? CALL 435-574-4518
When a troubled teen is failing out of school, abusing drugs, hanging out with the wrong crowd, depressed, angry, and defiant, sometimes there is no other option.
Parents report that their decision is daunting as they struggle to evaluate options and make informed choices. Let us help you find an educational consultant.
If you are ready to learn more about how affordable and effective therapeutic care for troubled teens and young adults. Therapy Insider can help you find the perfect therapeutic program. We help parents find therapeutic intervention for your family's unique situation. We encourage you to call us so that we can help you to restore your family now.
Educational Consultants for parents of troubled teens and young adults guide, coach, and counsel parents. Their goal is to help the parent in the selection of therapeutic-based educational schools and programs. The purpose is to assess the child's specific needs and then match their needs to the perfect school or program. The best educational consultants act as family advocates and serve the best interest of the family.
Therapy Insider is a leading mental and behavioral health directory website, giving guidance to parents of at-risk teen boys and girls who are looking for the most suitable therapeutic centers for their teenager child; who may be experiencing anxiety, body image, and/or alcohol dependence problems. Call our skilled family advocate at today!