Find a Local Professional in Your Area!
(click here to scroll)
Educational Consultants in Arizona
Educational Consultants near Arizona are professional education guidance counselors that specialize in the support of parents seeking the top educational placements.
ARE YOU A PARENT IN CRISIS?
Are you tired and weary and lost? Are you sleepless and worried? Is hopelessness pursuing you relentlessly? Surrounded by enemies you can't see and overwhelmed by the neverending battle? GET YOUR PARENT SURVIVAL KIT NOW!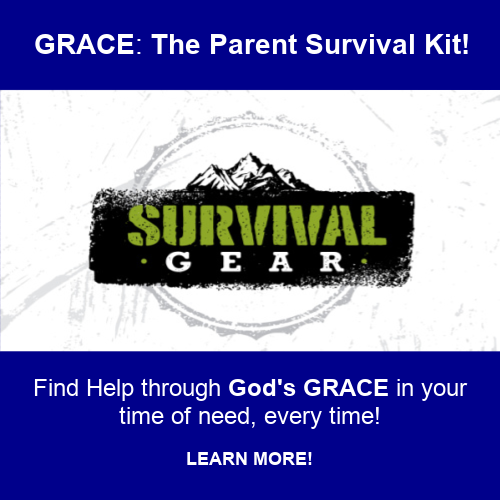 "Now to Him who is able to do far more abundantly beyond all that we ask or think, according to the power that works within us," Ephesians 3:20
God's Grace is YOUR survival kit; let us show you how FIND GRACE! Welcome to Masternet, where Jesus is the only answer! SERVING FAMILIES IN CRISIS!
NEED PRAYER? CALL 435-574-4518
Most educational consultants assist parents in the enrollment process of the top private schools and colleges for promising students (boarding schools, prep schools, etc).
However, a select group of educational consultants specialize in the support of parents of "troubled teens". In this case the educational consultant helps the parent find a therapeutic option (therapeutic boarding schools, residential treatment, wilderness therapy, etc.).
Ready to learn more about how educational consultants for troubled teens in Arizona? If so, call 888-973-3478. Therapy Insider can help you find the top educationl consultant near Arizona. We help parents in Arizona find affordable care for your child's unique situation. We recommend only the top educational consultants who have proven track records.
The good thing about educational consultants is that they are not tied to any institution, program or school, and they represents the parents in a contractural relationship. However, educational consultants are very expensive, and usually are hired by wealthy families. Some educational consultants are paid by the parent directly, and do not accept compensation from the schools or programs for placement of a child. However, most educational consultants represent the schools and programs, and their referral services are free to the parent. Within in the educational consultant world there is a debate in regard to which method is best.
Finding an Educational Consultant near Arizona
An educational consultant is an professional consultant who helps parents and students in regard to optimal educational planning (enrollment into the top private high school, prep schools, boarding schools, therapeutic boarding schools, gap year programs, transitional living programs, sober colleges, colleges and universities). Therapy Insider has quailifed educational consultants standing by to support your educational needs.
The best education consultants, or certified education planners, coach parents and students in making the best educational decisions. One type of educational consultant is a part of the state or district education department. Another type of educational consultant is an educator, often retired from teaching, who uses classroom experience and training in private practice as an independent advisor related to educational issues. These educational consultants near Arizona act as an advisor that helps to create successful match between student and school.
Therapy Insider is a premier online resource for parents and families of troubled youth, offering direction to parents of struggling teenage boys and girls in Arizona who are exploring the most suitable treatment programs for their adolescent child; who may be wrestling with bipolar disorder, anger problems, and/or drug dependence dilemmas. Call our professional family consultant at today!
Arizona Resources for Parents:
Mental Health America of Arizona - Mental Health America of Arizona (MHA AZ) has been serving Arizona since 1954. It has become the state's oldest organization committed to all features of mental health, mental illness, and behavioral health disorders.
National Alliance on Mental Illness Arizona - NAMIAZ encourages mental well-being care facilities, staff, and programming for adequacy and accountability, promote new enactments and revising existing legislation at the state level, and promote public education regarding mental illnesses.
Therapy Insider is a top family advocacy and consulting organization, that provides preferred access to the most fitting boot camp for boys in Arizona; who may be wrestling with internet addiction (social media, porn, YouTube), meth abuse/addiction, and/or sexual abuse challenges. Through mental and behavioral health treatment and our crisis intervention services, families can be whole again.