Find a Local Professional in Your Area!
(click here to scroll)
Find a Psychologist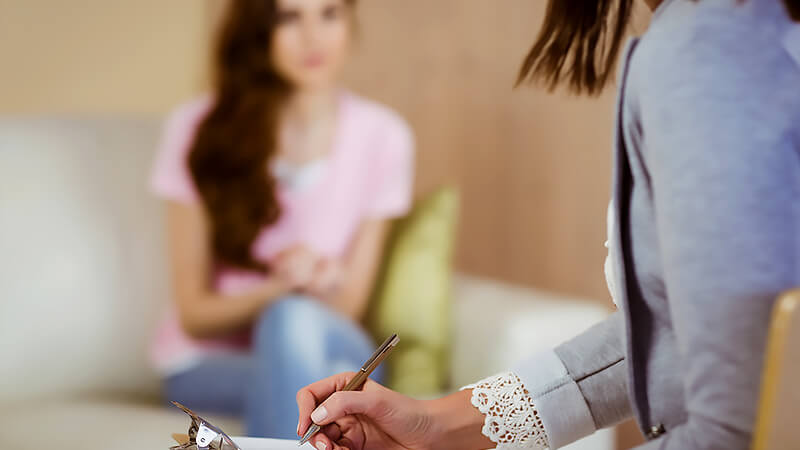 As a directory of mental health practitioners, Therapy Insider is THE trusted online resource specifically designed for people searching for how to find a psychologist in their area.

NEED THE GRACE TO ADVANCE YOUR FAMILY!
Some Christian parents are parenting AND advancing the Kingdom of God through GRACE. If that's you, don't consider it strange that your faith is being tested. Don't be shocked when you face brutal opposition. Brace yourself; you will face persecution in the world - it's guaranteed! So, the buffer to persecution and "crisis" is GRACE. Learn more about GRACE: The Parent Survival Kit!
"Now to Him who is able to do far more abundantly beyond all that we ask or think, according to the power that works within us," Ephesians 3:20
NEED PRAYER? CALL 435-574-4518
The specialists and family advocates at Therapy Insider can help you find a local psychologist - specializing in treating troubled teens, struggling young adults, and families.
Let us assist you in finding the most suitable therapeutic and mental health care. We can help you in the search and referral for a clinical psychologist best suited for young people's care.
Child Psychologist near me
Therapy Insider is geared to help parents who need expert guidance and support from a child psychologist or teen psychologist. We can help you find an effective local psychologist by coaching and guiding parents and families toward the best local psychologist available.
Psychologists that work with troubled teens and young adults provide valuable therapeutic insight for struggling young people and their families. More than 1 million teens end up in juvenile court every year; and over 160,000 are referred to residential placements, including detention centers, residential treatment centers, correctional institutions, group homes, therapeutic boarding schools, and other residential programs.
Local Psychologist
The debate is whether these mental health issues exist because of the environment, genetics, or both. The question is, are kids ill-prepared to enter adolescence and young adulthood? or are do they have predispositions toward mental health issues and are simply unable to cope? a local psychologist can help us answer these questions, and their perspective on problems related to troubled teens and struggling young adults leads sufferers toward better treatment and advancement with therapeutic intervention.
Therapy Insider is a premier family advocacy and consulting organization, specializing in crisis intervention and therapeutic and restorative support for parents of troubled teenage boys and girls and young men and young women; who are exploring the most suitable psychologists and community mental health caregivers for their child.
Use the map below to find a psychologist in your area; or if you are wondering how to find a psychologist, you may contact our superb family consultants by calling today!