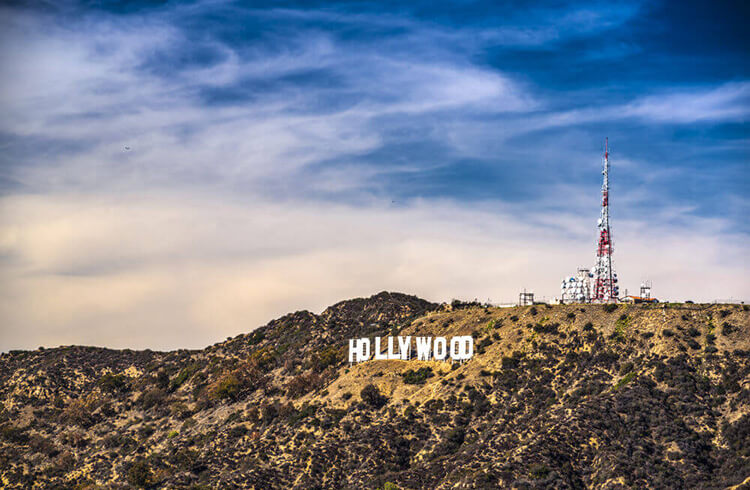 24September
Why We Should Look Up To Justin Bieber, Miley Cyrus and Other A-List Celebrities.
Justin Bieber
When we think about celebrities we should look up to it's difficult for us not to mention Justin Bieber. This French Canadian took the spotlight when he was just 14. He is now an international pop star worth over 160 million dollars. His pretty boy "bad boy crooner" antics make all the more popular in the publics eyes. Really he is the model our children should look up to. He has done everything under the sun; multiple accusations of drug abuse and solicitation of prostitutes. Recently in a DUI the string of scandals ranges from assault to slander. Truly Justin Bieber is a model citizen.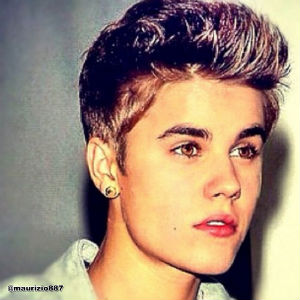 Lady Gaga
Lady Gaga is one for the record books. She is an amazing recording artist, fashion designer, businesswoman, and actress. She attended a New York school of art just before performing rock music scenes. She earned money during her up and coming years by stripping for burlesque shows on the Internet. While famous she has made it public of her bisexuality and a deep love for Judas, (the priest that betrayed Jesus) saying so in a song she leaked just weeks before Easter. Her music videos are extremely provocative wit very lewd messages. Her example is one we should all have our young girls looking up to as a model woman.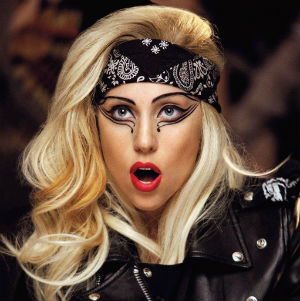 Charlie Sheen
48 years ago Martin Sheen and Janet Templeton gave birth to what would later be the great Charlie Sheen. In several very famous movies such as Platoon and Hot Shots, Charlie Sheen has been in much of Hollywood's spotlight. He has donated much of his money in donations towards Aid for AIDS and other various charities. The wonderful Charlie Sheen has had his rough patches though also. He has Been on and off drugs since the nineties in and out of rehab for serious drug addiction. Has Openly admitted to being a client of Heidi Fleiss, (basically a prostitution manager) spending thousands of dollars on her call girls. He eventually cleaned his act up and came back to acting as the highest paid television star. But too much too fast, quickly led him back down the path he fought to get out of. Charlie Sheen's womanizing drug habits make him ideal as a child's hero or idol.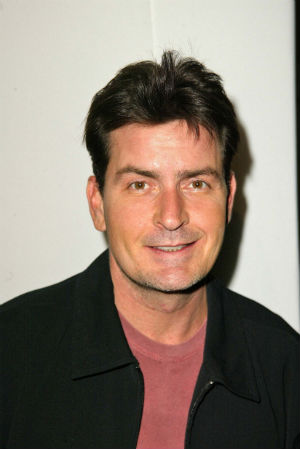 Lindsey Lohan
Lindsay Lohan first started her career at the ripe age of three as a model for Ford Models. She modeled for Abercrombie and Fitch, Calvin and Klein and several commercials. She later landed a major role as the twins in Parent trap which really put her career forward. She broke out into the teen spotlight through "Mean Girls" and "Freaky Friday." And basically from there on a downward spiral. After breaking out into the mainstream, she was almost immediately attending AA meetings and committed to rehab. She later had issues with anorexia going in and out of various rehab treatment facilities. Was found guilty of stealing a gold necklace from a jeweler and has basically been on a downward spiral since her early twenties. Lindsay Lohan's claim to fame has been a long shaky one, her drug abuse is notable and her anorexia a good example of how women should treat their bodies.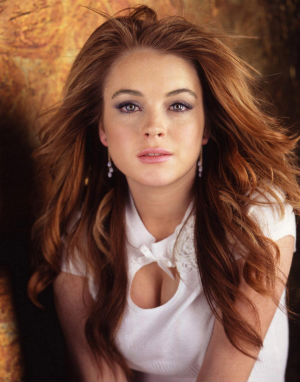 Miley Cyrus
Born to fame Miley Cyrus has recently pushed that prowess to the next level. Born just twenty-one years ago her rise to the top has been a very impressive one. In several TV shows as a kid and minor roles in movies got the ball rolling. She landed the lead role in her show Hannah Montana that really sprung her in to the teen spotlight. She had many tabloid cover relationships including an on again off again with Liam Hemsworth. And then almost immediately she became this extremely controversial star. Her wild antics on and off the stage have made her the center of much controversy, completely degrading herself in front of millions of viewers. She acts out and behaves exactly how she wants to despite the negativity received making her a strong example of womanhood and feminism.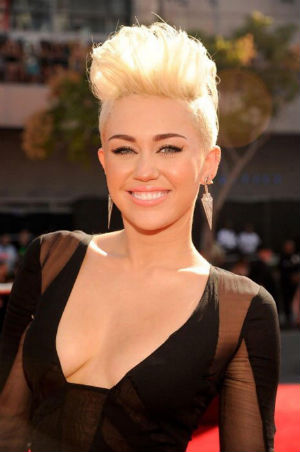 While this piece is a joke, depression, anorexia, drug abuse and public indecency is most definitely not. Why so many of our children look up to these famous individuals is beyond me. Most celebrities suffer from very complex mental disorders; depression through a need for constant attention leads them to do crazy and outrageous things to remain in the warm glow of the spotlight. A strong code of ethics or consideration for others, taught at a young age could really save our youth from a deranged lively hood.
There are other celebrities we can actually look up to who are good examples in their respective lives. An article you can find here, talks about celebrities we really can look up to.