Find a Local Professional in Your Area!
(click here to scroll)
How to Find a Therapist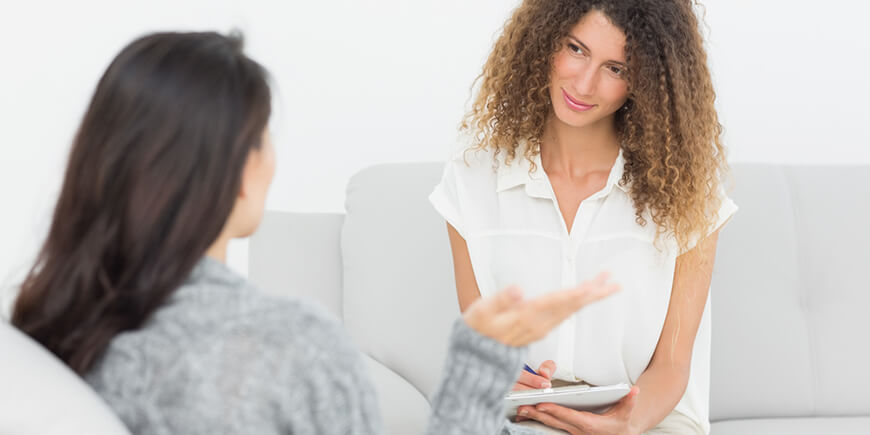 Therapy Insider is an online resource and directory of mental health professionals, specifically designed for people searching for how to find a therapist in their area. A therapist, or mental health professional, is a professionally trained health care practitioner (or community services provider) who's job is to offer services for the purpose of improving an individual's mental health or to treat mental illness.
Family Therapists
As a family advocacy and consulting organization, Therapy Insider also provides resources for those seeking family therapists. Our job is to help families and couples find a family therapist that can best nurture change and development within intimate relationships. If you need help locating a therapist, please call our family advocates at (833) 876-1985.
Marriage and Family Therapists
As part of our community of therapists and mental health professionals, marriage and family therapists can be found within your local area. With the involvement of families, a marriage and family therapist has direct participation in the therapy session; thus striving to understand the underlying issues that are causing emotional distress and discomfort.
National Resources for Mental Health and Therapy
American Academy of Child and Adolescent Psychiatry: The mission of AACAP is to promote the healthy development of children, adolescents, and families through advocacy, education, and research, and to meet the professional needs of child and adolescent psychiatrists throughout their careers. Regional organizations are grass roots level support of AACAP initiatives; are responsible for support of local members and residents, advocacy for children's mental health issues; and liaison to the Assembly, especially the communication of local issues.
How to Find a Therapist in My Srea
If you are looking for the best therapists or researching good therapists in your area, you can find a therapist by state or by your local city/area. Use the map below to find a therapist in your area; or if you are wondering when to see a therapist, you may contact our choice consultants by calling (833) 876-1985 today!
Therapy Insider is a premier mental and behavioral health directory website, specializing in restorative and therapeutic support and crisis intervention for parents of struggling adolescents and young men and women; who are wanting the most suitable family therapists and community service providers for their child.