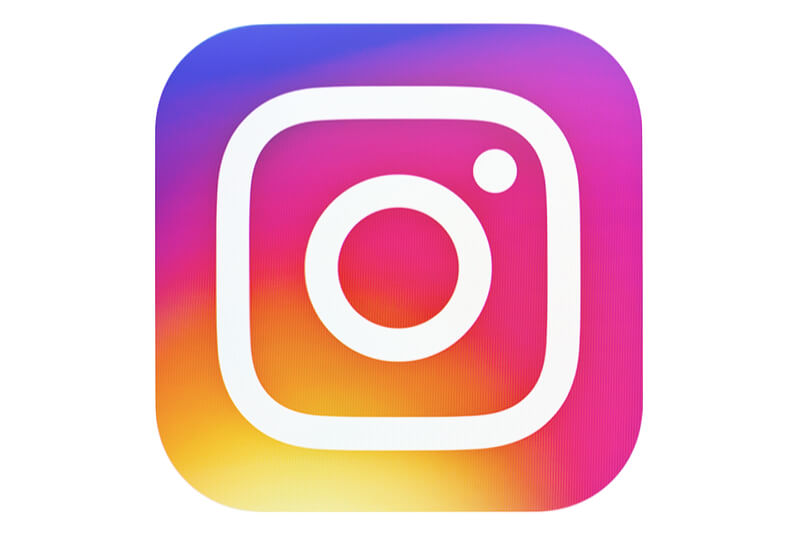 07November
Instagram Addresses Mental Health Concerns With New Life Saving Feature
Instagram's new feature is a mental health game-changer
If you are reading this article, there is a chance you are among the millions of Americans who feel as though they are incapable of adequately assisting their severely depressed loved ones. And like those millions of people, you may feel like a helpless spectator as you witness a family member or a close friend fall deeper into their depressive abyss. If you are among those who worry about a severely depressed loved one, helplessness may be the word you use to describe you and your loved one's woeful predicament.
Fortunately for you and those in need of therapeutic intervention, one of the biggest social media platforms in the world has created a 'mental health feature' that - believe it or not - could potentially save the lives of countless, severely depressed people.
Feeling Helpless While A Loved One Suffers
When faced with the inability to assist a depressed close friend or family member, one might ask: "What can I possibly do to help my severely depressed loved one if they are unable to open up or discuss their emotional distress?" Well, thankfully for both parties, Instagram has developed a new feature that could assist those of us who may be too ashamed to admit there is something deeply wrong inside. Additionally, Instagram's newest extension serves as a much-needed tool for those who are desperate to save a close friend or family member, suffering from unrelenting depression.
Instagram's Answer to Rising Mental Health Concerns Among Its Users
Instagram (as you are undoubtedly aware) is a social media giant of the tech world. With 500 million users to date, Instagram has been part of a global collective since it's inception in October of 2010. However, it is their newly developed mental health feature that truly separates this socially aware platform from the rest of their global, albeit, less empathetic, social media competitors.
Instagram's new feature provides concerned users the option to flag photos of other users who appear to be in need of immediate therapeutic intervention. Once a photo is flagged, the presumably depressed user will receive a message that says, "Someone saw one of your posts and thinks you might be going through a difficult time. If you need support, we'd like to help." In addition to receiving this message, the user will receive different options to get help.
Instagram's Cheif Operating Officer, Marne Levine, recently sat down with Seventeen Magazine to discuss the tech giant's newest, and potentially, life-saving feature.
"We listen to mental health experts when they tell us that outreach from a loved one can make a real difference for those who may be in distress. At the same time, we understand friends and family often want to offer support but don't know how best to reach out." Said Instagram's CEO. "These tools are designed to let you know that you are surrounded by a community that cares about you, at a moment when you might most need that reminder."
We can only hope that this psychologically-empathetic feature proves to be effective in providing much-needed support to those who feel as though they are alone in their depressive afflictions. Who knows? Maybe Instagram's psychologically-conscious application will urge other social media goliaths - Ie. Facebook, Twitter, Tumblr, etc. - to grace their users with the same humanly opportunities to save the lives of those whom they love.
For further reading, click the link below:
do you know that, according to the World Health Organization, an estimated 350 million people of all ages suffer from depression? Although this means it's more likely for someone in your inner circle to suffer from depression, most likely they will not speak up for fear of being ridiculed. But now Instagram, one of the biggest social media platforms in the world, has created a new feature to help those dealing with mental illness.
Via http://hellogiggles.com/instagrams-new-feature-mental-health/