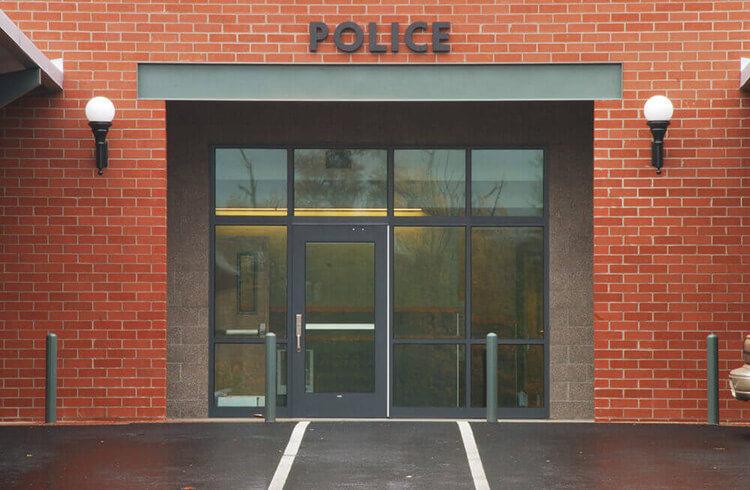 23September
Police Department Confronts Pharmaceutical Company About Addiction
The police department redefining addiction in America is at it again.
Usually when a police department reaches outside of their jurisdiction, people get upset. But that's not the case with the modestly-sized department in Gloucester, Massachusetts. The department is finding that it has a lot of pull outside of its jurisdiction, at least when it comes to putting pressure on pharmaceutical companies.
The Gloucester Police Department made national headlines last year when the agency announced a major policy shift allowing any drug addict who came to the department seeking help to avoid arrest and be referred to treatment services. The momentum on the idea picked up with a national partnering among several police agencies and treatment centers.
The effort has grown into The Police Assisted Addiction and Recovery Initiative or PAARI, and more than 90 individuals from Gloucester and surrounding communities have been placed in treatment programs since the initiative began. Many police departments and treatment facilities around the country are taking notice of the program and instituting similar changes.
One Facebook post update changed this company's reaction to the problem.
Last week, the department again received national attention when it took to Facebook to urge the public to contact CEOs of drug companies to "politely ask them what they are doing to address the opioid epidemic in the United States." The post even included contact information and compensation figures for the highest-paid CEOS in the pharmaceutical industry.
Continue reading this article to see the original Facebook post and learn more about this revolutionary police department.