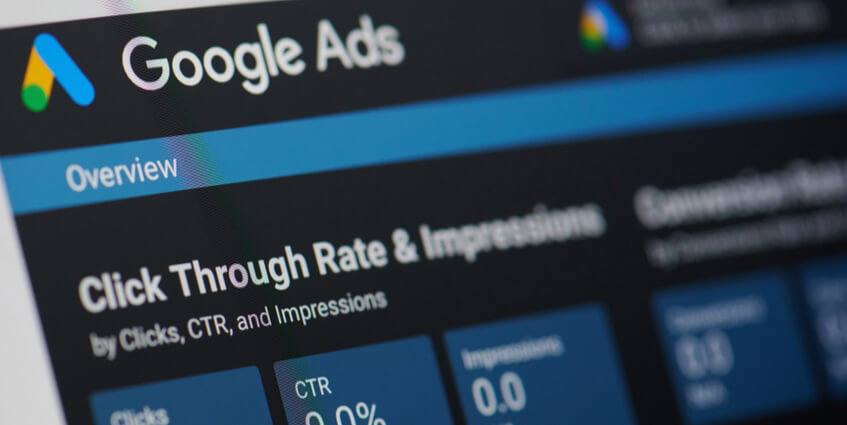 08August
Google Vice Grip on Search Engine Industry Has Had a Negative Impact on Mental Health Crisis
Google's Vice Grip on Search Engine Industry Has Hurt Mental Health Crisis
A few months ago, the US was hit with its first wave of COVID-19 outbreak, effectively putting the country's leaders in containment mode while forcibly shutting down all major cities almost overnight.
Like dozens of European and Asian countries had already experienced, Americans, most of whom were self-quarantined in their homes to avoid becoming infected, sat idly by while the nation's cities became baren as ghost towns.
With major and local businesses, parks, beaches, gyms, and government buildings closed, even those who would not have resorted to self-isolation did so inadvertently because they had nowhere to go, or reason to leave their house.
Confined to our homes, unable to patronize most businesses, America started spending more time online.
March - June. Confined to the claustrophobic limits of our homes, we binged on streaming services, social network sites, and even "attended" online virtual events like music festivals and virtual weddings out of sheer desperation to be free of our self-quarantined existence.
However, escapism and fear of missing out aside, millions of hours of online use during the most strict months of quarantine were spent browsing Google where online users searched pertinent inquiries like "what restaurants are delivering?" "can I receive medications from my doctor online?" and, most notably, "how to receive mental health treatment online."
While there were plenty of learning curves to navigate, initially, it wasn't long before life in isolation became business as usual. With little or no other options, we began to outsource any type of chore or activity traditionally reserved for leaving the house, (shopping at grocery stores, ordering food, and even attending social events like high school graduations and reunions) to the confining screens of our phones, tablets, and computers.
Google and Its Effect on Our Mental Health
March - Today. Google, already the fourth-largest company in the world, became even more invaluable to Americans who were now using the globe's number one search engine more than any time in the history of the world wide web.
After billions of hours self-isolating and typing searches into Google, it became apparent through gathered data that post-COVID America was suffering from another disease, albeit, a much older and deadlier illness that kills people of any age, race, and economic class, indiscriminately (and like COVID-19, has no vaccine to cure us of its potentially fatal ailments).
AKA, mental illness.
What's more, the data showing the unprecedented surge of mental health-related searches in google illuminated more than just the extent of America's mental health crisis, it also highlighted a glaring, if not insidious aspect of Google's ad services.
As reported in Bloomberg Businessweek, Google's longstanding controversial monopoly on web-based searches is complicating our mental health crisis. As the Bloomberg article, Google's Search Monopoly Complicates a Mental Health Crisis, the all-powerful search engine's ads service is pricing out local mental health specialists who (due to the social restrictions of COVID-19) have had to resort to conducting online therapy sessions with their patients.
To read more about this pressing issue, click the link to the original story below:
In March, Ellen Ross's business came to a standstill. Ross is a psychotherapist, accustomed to sitting across from patients, helping them deal with their deepest traumas and fears. When the pandemic started shutting the economy down, Ross shut her San Jose office, too. She nixed plans to hire another therapist and began adjusting to video therapy, which meant, among other things, building breaks in between sessions.
People would search for things like "therapist near me" and she would bid for those terms at Google's silent auction. If she won the auction, ads for her practice, True North Psychology, would appear at the top of search results. Google charged for each click. In 2019, she spent about $5,500.
Starting in April, Ross's calculus changed. Americans were stuck at home, some juggling homeschooling and work, others newly jobless. They were anxious and searched the web for help, sometimes looking for video counseling. Ross noticed that the prices for her regular keywords jumped sharply. She was still finding patients, though they often arrived after trying one of the proliferating virtual therapy startups, such as BetterHelp and Talkspace, and it was becoming prohibitively expensive to buy the Google ads to attract them.