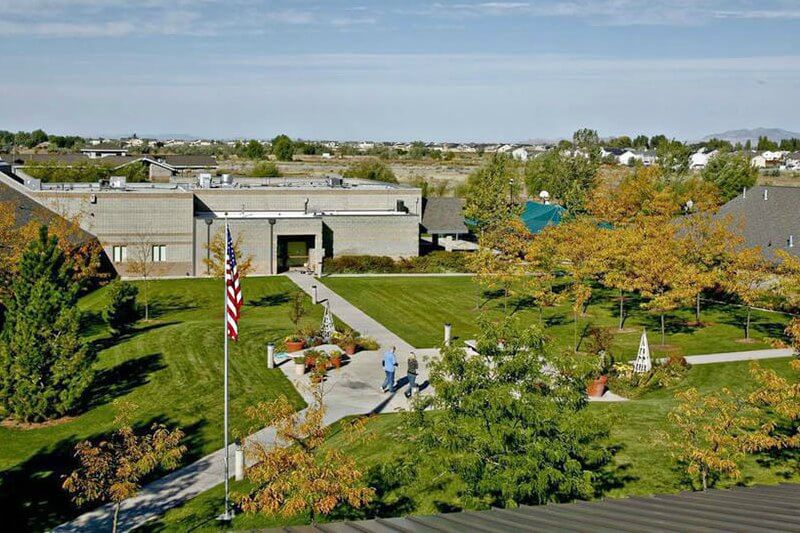 30October
Island View Residential Treatment Center Closes
After twenty years of service to the community, Island View RTC has officially ceased operation as of Friday, April 25, 2014. This once independently-owned program was first acquired by the Aspen Education Group, which was later acquired by CRC Health.
CRC Health has since determined Island View RTC is no longer well-suited for the goals of its organization. Island View's license is set to expire on May 12, and their education licenses and accreditation licenses will not be renewed as Island View as well.
The former director of Island View RTC recently announced the closure of the residential facility and expressed great sadness over the changes that it would bring for their former employees and the families they sought to help over the years. The former director remains hopeful families will be able to find the guidance and care they seek through a new facility that will be opening on Island View's departed campus.
Family Help & Wellness is the company that is opening a new program in the old campus of Island View. They are not affiliated with Island View or their owner, CRC Health. This residential treatment center will be operated under completely new management and has a mission for helping struggling young men and women located across the United States.
From the sadness of the closing of one organization comes the rising hope of the one who will take its place. Family Help & Wellness seeks to offer a new direction that will bring hope to the community once again. Island View RTC thanks those who helped them in their vision to change lives and wishes their past students and families with continued success as they permanently close their doors.