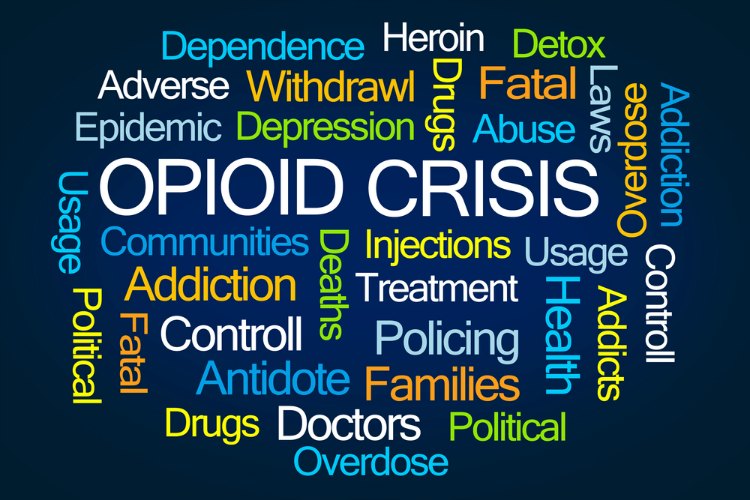 05September
State of Addiction: Finding Early Indicators of Heroin Addiction
Fixing The Opioid Addiction Problem is Easier Said Than Done
To know how to fix a problem, you need a good understanding of what's causing it. The general consensus is that painkiller abuse is a significant indicator of Criminology professors John Lewis, of IUP, and Eric Kocian, of Saint Vincent College, believe that simply blaming the opioid epidemic on painkillers is missing the point.
They interviewed 158 people in Westmoreland County who admitted to substance abuse issues. Of those interviewed, 128 were addicted to heroin -- and only one person reported having no substance abuse issues before being prescribed painkillers.
"Really, the best pathway and the best predictor would be whether or not they engaged in early drug experimentation," Kocian said. more
This article was originally published by WTAE Pittsburg on September 5th, 2017, written by David Kaplan.Read the full article here. Watch the WTAE news video titled, "State of Addiction: Finding early indicators of heroin addiction," here.

WTAE Pittsburgh

WTAE Pittsburgh

To know how to fix a problem, you need a good understanding of what's causing it. The general consensus is that painkiller abuse is a significant indicator of

Criminology professors John Lewis, of IUP, and Eric Kocian, of Saint Vincent College, believe that simply blaming the opioid epidemic on painkillers is missing the point.

They interviewed 158 people in Westmoreland County who admitted to substance abuse issues. Of those interviewed, 128 were addicted to heroin -- and only one person reported having no substance abuse issues before being prescribed painkillers.

"Really, the best pathway and the best predictor would be whether or not they engaged in early drug experimentation," Kocian said. and

more

»