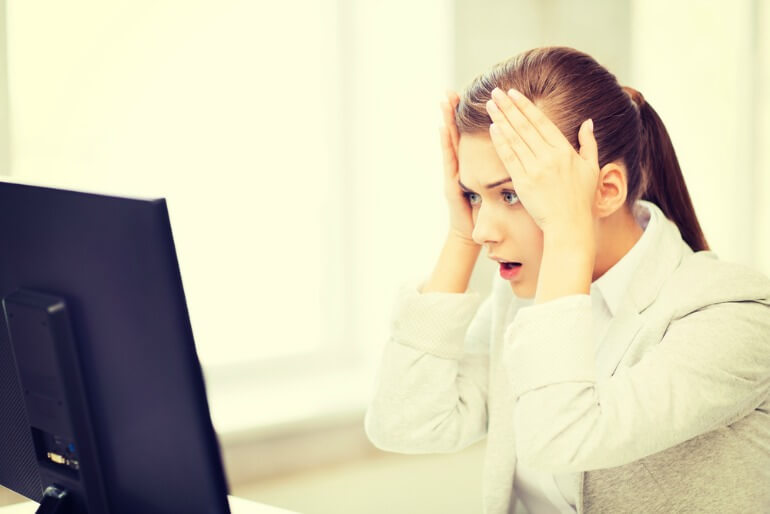 14April
The Dangers of Social Media: Nothing is Ever Truly Gone

Most parents are aware of the dangers of teens using social media without guidance, whether it be at school or at home.
The posts and pictures that teens are posting to Facebook, SnapChat, and other social networking sites can prove dangerous. Not to mention, of course, the sexting that teens are engaging in these days. Whether a result of peer pressure or a misunderstanding of how things work, teens are posting things that can prove to haunt them forever. Here is some guidance that will help you talk to your child or teen about how they should conduct themselves on the internet.

Studies prove that one of the biggest trends for teens on social networking site is to post inappropriate content. Some people believe that the anonymity afforded to them by social networking sites gives them the power to say and do what they want. In fact, many teens say that they regret posting a comment on one of the main social media sites.

Additionally, many teens are sending inappropriate photos. These can range from semi-nude to even fully nude photos and, unfortunately, they fail to realize the fact that removing them does not actually delete them from the internet. These pictures and posts will live forever due to digital imprinting and others sharing the content, and can come back to haunt them years down the line. If anyone decides to make copies of the photos, then they are completely out of control of the original poster. These people can spread them and use them as they choose. If they post other inappropriate photos (drinking, smoking, and partying), they could get in the way of applying for jobs, in the way of career paths, and could ruin the chances of receiving a college scholarship. In fact, a 2013 survey reported that 1 out of every 10 young applicants were rejected for a job because of content that had posted on social media. Clearly, these less-than-thought-out decisions could have lasting adverse effects on the teens that choose to share this type of content online.

From SnapChat to Facebook and Instagram, 9 out of 10 teens post articles, pictures, and other content regularly. While social media is a great way to stay in touch with friends and family, the above reasons are why many parents are starting to question, "Is social media dangerous for my child?" While some of the things may not be dangerous on their own, they can adversely affect your teen and cause humiliation for the rest of their life. If you suspect your teen is having trouble with social media posts, or is experiencing emotional turmoil, Trinity Teen Solutions is the answer you are looking for. Trinity Teen Solutions is a therapeutic boarding school that specializes in helping troubled teen girls. If you are seeking out a safe place to help your daughter deal with her negative emotions – and receive a high-quality education at the same time – Trinity Teen Solutions is just what you need.


Trinity Teen Solutions is a therapeutic boarding school that specializes in helping troubled teen girls. If you are looking for a place that will help your daughter deal with her emotions all while receiving a high-quality education, please call us at (855) 631-4424.