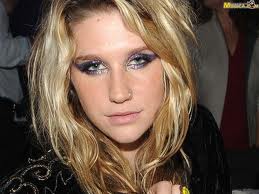 06September
14 Celebs You Didnt Know Went To Rehab and Some You Probably Did
1. Ke$ha
(Wikimedia Commons)
In rehab for eating disorder Jan 2014
2. Zac Efron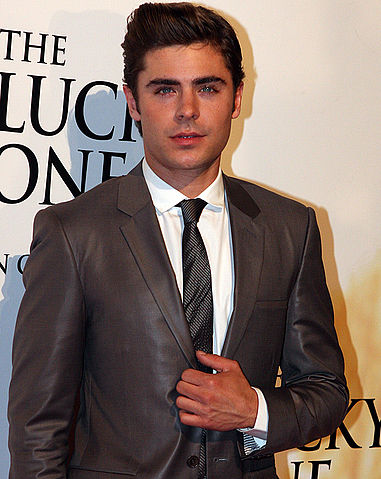 (Wikimedia Commons)
Checked into for rehab for cocaine addiction in 2013
3. Billie Joe Armstrong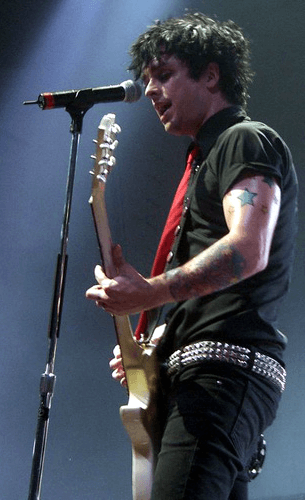 The lead singer of Green Day entered rehab for alcohol and prescription drugs in September 2012 (Wake Me Up When September Ends)
4. Gerard Butler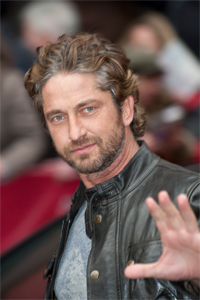 Checked into the Betty Ford Clinic in February 2012, although the rumors were that he was an alcoholic he hasn't had a drink in 15 years. He said he went in to prevent him from getting addicted to painkillers after sustaining an injury from filming Chasing Mavericks.
5. Eric Dane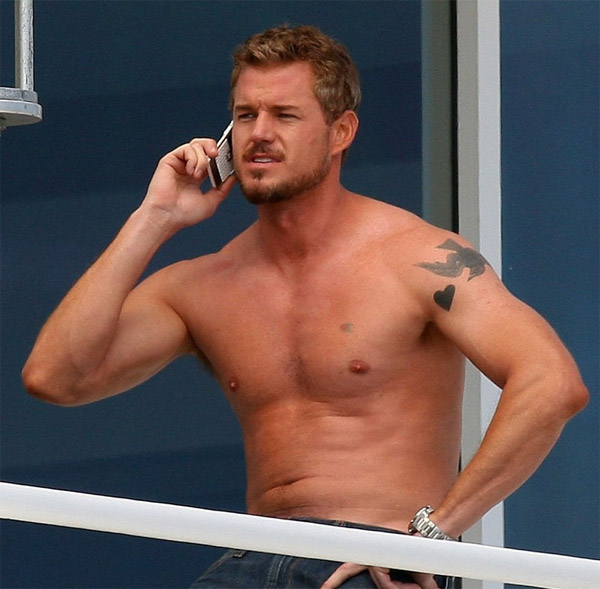 (tumblr.com)
From Grey's Anatomy checked into rehab in July 2011 for painkiller addiction.
6. Daniel Radcliffe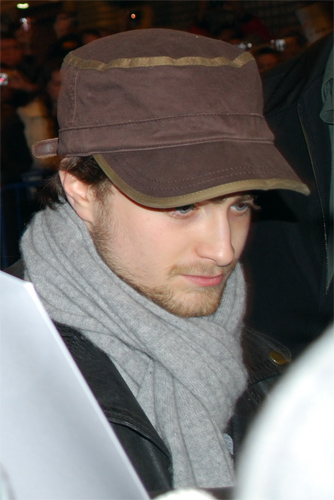 (Wikimedia Commons)
Checked into rehab for alcohol abuse in 2011
7. Eva Mendes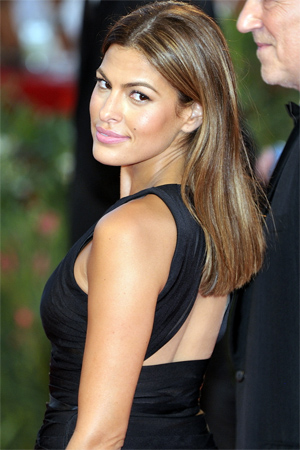 (Wikimedia Commons)
Checked into Cirque Lodge for substance abuse, the same facility that treated Lindsay Lohan
8. Kirsten Dunst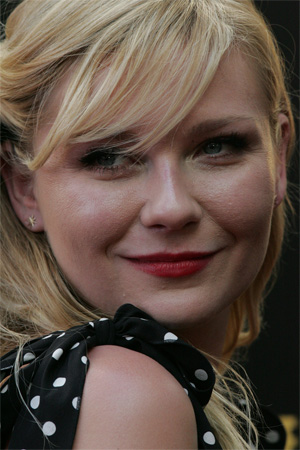 (Wikimedia Commons)
Also went to the Cirque Lodge in Utah for depression in 2008
9. Jonathan Rhys Meyers
(Wikimedia Commons)
Of Tudors' star went to rehab for alcohol abuse
10. Keith Urban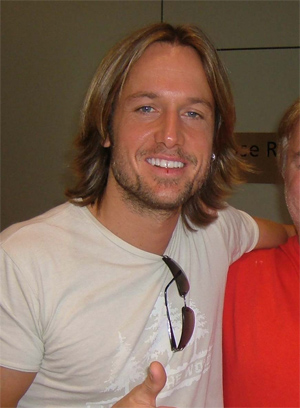 (Wikimedia Commons)
Has checked himself into a rehabilitation treatment center for alcohol abuse
11. Robin Williams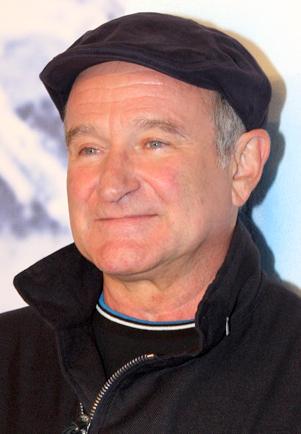 (Wikimedia Commons)
Entered rehabilitation for alcohol treatment in 2006
12. Haley Joel Osmont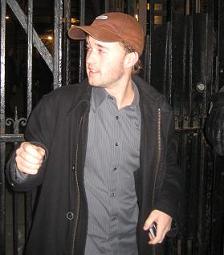 (Wikimedia Commons)
Rehab for alcohol and drug possession in 2006 after crashing his car into a mailbox.
13. Demi Moore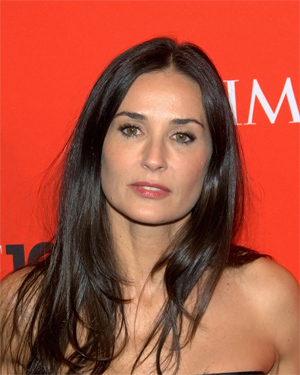 (Wikimedia Commons)
Although nothing recent she had a cocaine addiction back in the 80s. She got her act together when the director of St. Elmo's Fire threatened to fire her.
14. Kelly Preston
(Wikimedia Commons)
She use to date Charlie Sheen so any run in with drugs isn't that surprising, she use to use marijuana, Quaalude, Ecstasy and cocaine. She got clean before her rise to the top as an A-list actress that most people don't know about her troubled past.