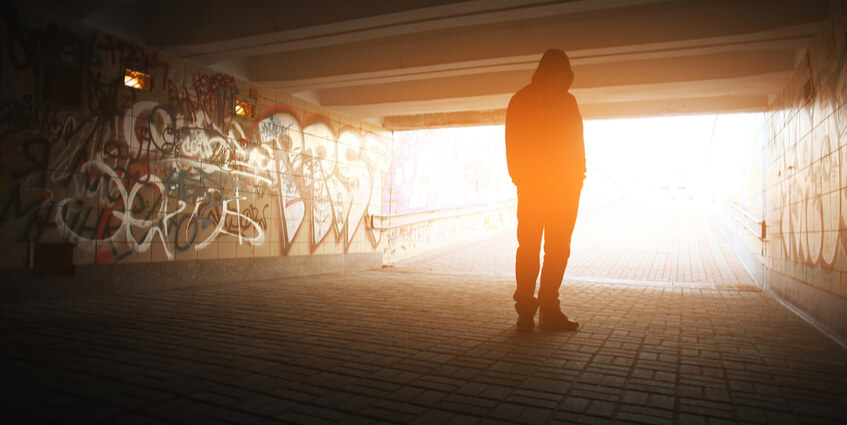 11October
Drug rehab: how to find good addiction treatment - Vox.com
The ABSOLUTE Cruciality of Finding EFFECTIVE Rehab for Drug Addiction
As of this writing, there are few (if any) health crises as dire as our nation's drug epidemic.
According to the National Center for Health Statistics for Disease Control and Prevention's latest statistics from 2017, drug overdoses contributed to over 70,000 fatalities. With the opioid crisis intensifying each year, that number is likely even higher coming into the year 2020.
To make matters worse, the ever-rising trend of overdose-related deaths, parents of young adults and teens are having a difficult time locating drug rehabilitation that is clinically effective in rehabilitating their child's potentially fatal drug habits.
As Vox reported earlier this week, parents like Michel Cote, whose daughters are currently in recovery for meth and opioid addictions, are spending thousands of dollars and precious years of their child's life (in Michel's daughters' cases, over $200,000 and a decade in and out of ineffective treatment programs) before finally finding a treatment facility that works - and that's if they're lucky.
"I got to a point where I didn't think anything would work," Cote, who lives in Silicon Valley, said. "I actually thought that this was probably hopeless, and it was just a matter of time until the big disaster hits. But we had to keep trying."
So What are Parents of Young Addicts in Need of Immediate, Clinically and Cost-Effective Treatment to do?
According to experts, a large factor in locating the most effective drug rehabs comes down to locating the most individualized treatment one can afford. That said, parents of addicted young men and women should avoid programs considered to be a "one-size-fits-all" type of treatment facility that only offers generalized, non-specific rehabilitation-therapy to its diverse clientele.
Beyond that, those seeking treatment can narrow their search by asking the following questions of any prospective treatment facility:
Do you diagnose and treat physical and mental health conditions, besides addiction?
Do you include medications for addiction in your treatment program, and what role do they play?
What do you do to ensure someone remains in recovery in the long term?
Read the full article at https://www.vox.com/science-and-health/2019/10/9/20887787/drug-rehab-addiction-treatment-facilities-inpatient-outpatient
Looking for drug rehab? It can be extremely difficult — and horribly expensive. In some cases, families spend years and thousands of dollars before they find treatment that works.
Michel Cote, whose two daughters are now in recovery from opioid and meth addictions, said it took his family 10 years and $200,000 to find a small clinic that finally helped.
"I got to a point where I didn't think anything would work," Cote, who lives in Silicon Valley, said. "I actually thought that this was probably hopeless, and it was just a matter of time until the big disaster hits. But we had to keep trying."