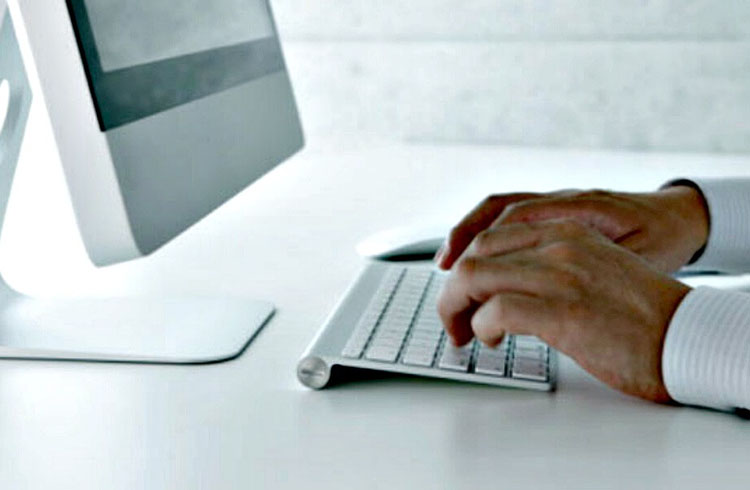 07November
The Top 4 Behavioral Health Directories Online
Finding the "right" behavioral health directory to help you grow your practice is critical. It all depends on what you want your directory to do for you. If you're wondering why you might need a behavioral health directory, there's some huge benefits that have been touched on previously. There're both pros and cons to most directories out there on the web. Some are easier to manage online, and some offer more personalized services. Here's what I found after looking at these top behavioral health directories. All listed here are directories to help grow your business by adding value to connect with patients online.
Therapy Tribe

Founded in 2006, Therapy Tribe has a basic setup with lists of physicians in the US, Canada, and Australia. It gives listings and explanations of terms and gives members access to online communities where patients have online access support with others dealing with similar issues. The fees are $20 a month. In doing a search for physicians in three locations I found one or more physicians in each area I searched. Therapy Tribe has their physician's blog for them to have more exposure online. If this is something you want to do, it might be a way to get your name out there. However, if you become busy, this might not be something you want to deal with. The communities seem to be the draw to the site where patients can chat with one another.
Therapy Insider
Therapy Insider markets you not only to clients, but to other physicians as well. They customize their company to the needs of both clients and physicians. Therapy Insider helps you network with others in your field and those out of your field to make lasting relationships. Therapy Insider provides patients searching for help with a phone number to connect with the right physician for their needs. This one-on-one service is what Therapy Insider specializes in and what makes them different than other directories out there. The online magazine helps draw people into the site where current information is always available. Therapy Insider offers a client forum so doctors can chat with each other to network. The fee is $29.99 a month.
Good Therapy

Good Therapy is both a directory and a continuing education resource online. They offer webinars to those who sign-up with their service. They have a user-friendly site. Good Therapy offers a nice glossary of terms that can be searched for easy accessibility. They don't offer support for people seeking therapy, but tailor their service to the educational portion of their site to doctors. The cost is $24.95 a month or $269.00 per year. If you're looking for some continuing education support, Good Therapy might be right for you.
Psychology Today

Psychology Today is massive in size. They have a fantastic magazine, tests online, directories, topic streams; the benefits are endless for clients. However, they have a huge data base. In one of my searches for a very small town, they had over 20 physicians listed where as other directories in this list only had one or two. This has it's downfalls to some extent. You don't want to look like one a million. You want to look like an expert and the person to choose. You want a directory that highlights you—not one that buries you within the many thousands in your field. Psychology Today is a great resource. When you sign up you get a free subscription to their magazine for the $29.95 a month. They have forums for peer physicians that are private too which is nice.