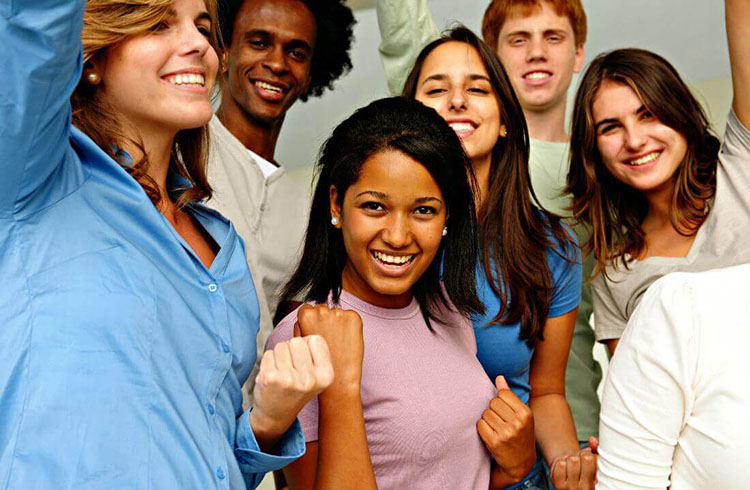 08November
Finding a Good Fit: International Students Build Bright Futures
Cedar Ridge Academy has spent years building an international boarding school designed to help international students improve their academic performance and get prepared to enter universities in the United States. Hundreds of students have been admitted to American schools and learned the skills needed to succeed. We know our program is the right choice for any international student wanting to study in the United States. If you're interested in our program, learn more by contacting us today. We are happy to answer any questions you might have about the processes and programs we offer.
Students Improvement in Performance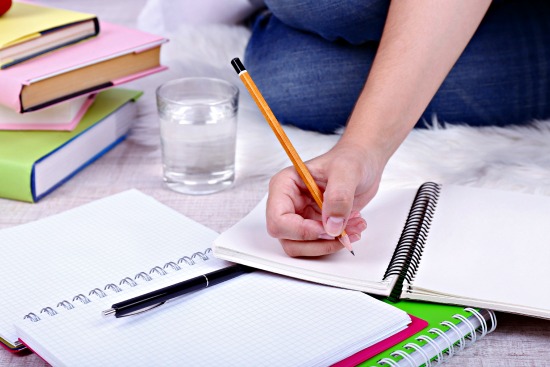 Most international students need help improving their academic performance if they want to get into a prestigious university. At Cedar Ridge, we've built our program by providing the highest quality of academic support and guidance available. Our teachers are highly trained and passionate about helping teens succeed. While your son or daughter is staying with us, they interact extensively with their teachers due to our small class sizes giving them one on one help that makes the difference individually. Every classroom remains small enough that our teachers get to know every pupil on an individual basis and address their individual needs. This is a great way of helping a student who's struggled in the past and learn the right study skills. The entire process focuses on preparing teens to succeed.
Plan For the Future