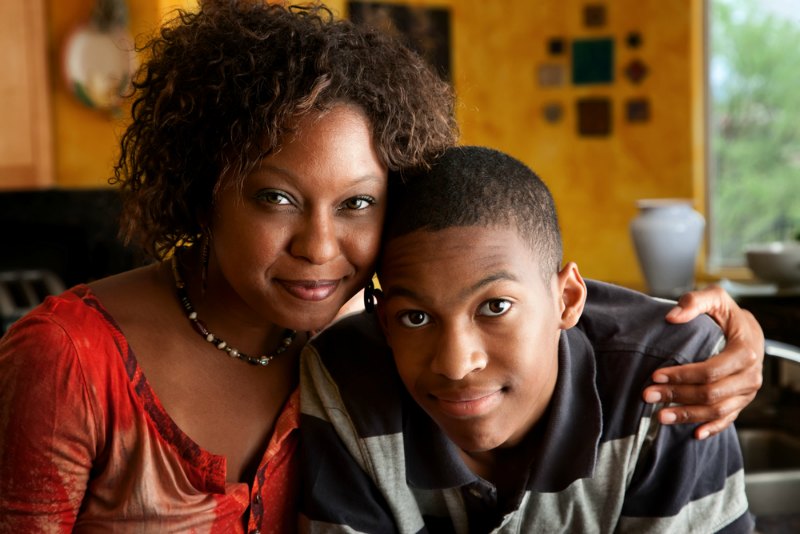 06April
Talk With Your Kids and Teens About Dating Porn and Sex
First Step: Get Past The Fear Factor
Unsure how to talk with your kids about dating, sex, and porn? Parental silence speaks volumes, so read these tips, take a deep breath, and start talking.
Does anything strike fear into the heart of a parent more than figuring out when and how to talk with your kids about dating, love, and sex? As if those topics were not challenging enough, thanks to 24/7 free streaming internet porn, today's parents have to also talk with kids and teens about porn! Let's take a collective deep breath and figure this out together. Our kids really need us to try!
To read the original article written by Alexandra Solomon, Ph.D. and published on PsychologyToday.com on April 5th, 2018, click here.
You see, the quality of our relationships (including our romantic relationships) determines the quality of our lives.
Therefore, parents, it's vital to talk with your kids about what a healthy romantic relationship looks like. You have an amazing opportunity to teach your kids—in what you say and in how you behave—how to love and be loved. Start these lessons when your kids are young and continue them even as your kids become adults.
We know that teens are anxious about developing romantic relationships and they feel unprepared. In fact, data from a study at Harvard (link is external) of over 3,000 young adults 18-25 indicated that 70% want to talk with parents about love and 65% wish they had learned about love in school.
Research also indicates that our teens and young adults listen to us when we talk with them, even if they roll their eyes. And what we say makes a difference. Our families of origin are our original "love classrooms," providing us with countless messages, explicit and mostly implicit, about affection, conflict, communication, tradition, commitment, loyalty, boundaries, and dependence, independence, and interdependence, and research indicates that family values are transmitted across generations (Axinn & Thornton, 1993; Willoughby et. al., 2012).
For example, Willoughby and colleagues (2012) found that "mothers' and fathers' reported importance of marriage for their child did have a strong, positive effect on young adults own reported importance of marriage" (p.239) suggesting that parents' goals for their children's lives matter.