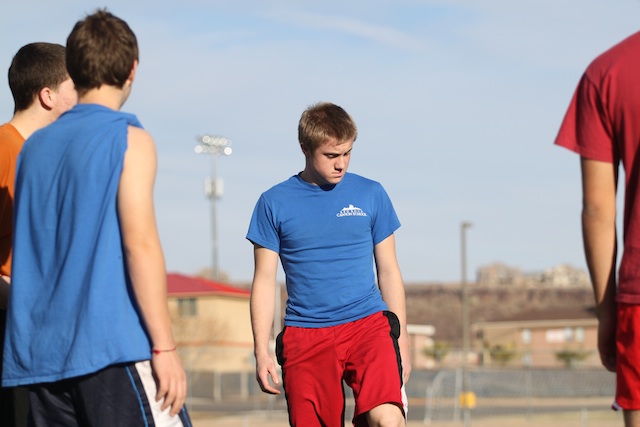 04August
The Changing Culture of Drugs and Addiction

In the United States, there is a changing culture of how we view marijuana use and criminalization. States like Colorado have allowed small dosages of pot to be used without the consequences of the law. The country of Denmark, however, has taken a whole different approach.
In 2012, Danish officials passed legislation allowing cities to open up what they call consumption rooms (DCR) or "fix rooms." These facilities make it possible for individuals who use drugs like pot, heroin, or cocaine to take these drugs under the supervision of a nurse. The first DCRs opened in the 1990s in Switzerland, German, and the Netherlands.
Rasmus Christansen, a manager of a Copenhagen DCR, explains the basic process of visiting one of these asylums. A user will visit anonymously, using a nickname and a year of birth. He says that "We want people to get into the rooms pretty fast, so we can get drug consumption off the streets.
Each day, nurses working at these facilities will witness up to 800 uses of drugs a day. During the first year, 135 people have overdosed and not one of them has died. "That is probably the biggest measure of success," says Christansen. Considering Denmark's' record high 285 drug-related deaths just two years ago, this seems to be a huge improvement.
A Changing Perpsective
While centers like this might call into question the moral ethics of a country, they are changing the mind of skeptics like Deputy Police Inspector Kaj Lykke Majlund.
"We used to think police could solve all these problems alone. But that doesn't work," he says. "We have to understand that drug users — the severely addicted — they need help. They need treatment, not punishment."
Christansen notes another success. In one year, his DCR center has helped hard-to-reach users make contacts with the welfare system to get help and support.
"We are getting to know them; we are building up relations with them," he says. "And when we are building up relations, they will also come to us when they have problems."
If you have a teen who is struggling with drug addiction, contact Therapy Insider to discuss treatment options for your child. Call us at 866-439-0775 and get help.