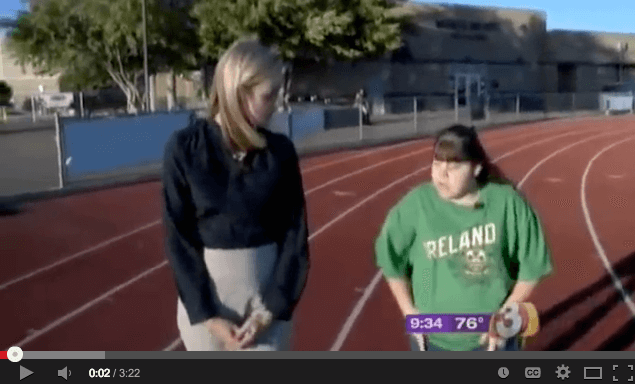 02October
Teenager Girl Gets Protection From Bullies From an Unlikely Source
Arizona Student with Special Needs Avoids Bullies With Protection From the Queen Creek High School Football Players.
Chy Johnson thanks her "buddies" for the friendship and protection she received from the leaders of the football team. Where are the heroes of today? (please note: I don't think these football players would consider themselves to be heroes, but they are).
Are there more teen heroes than we know? As a society we should be more aware and supportive of the kids who are doing the right thing, and not focus so much on the teens who are disruptive (troubled teens seem to get more attention). Here is a shout out to all teens who "do the right thing!"