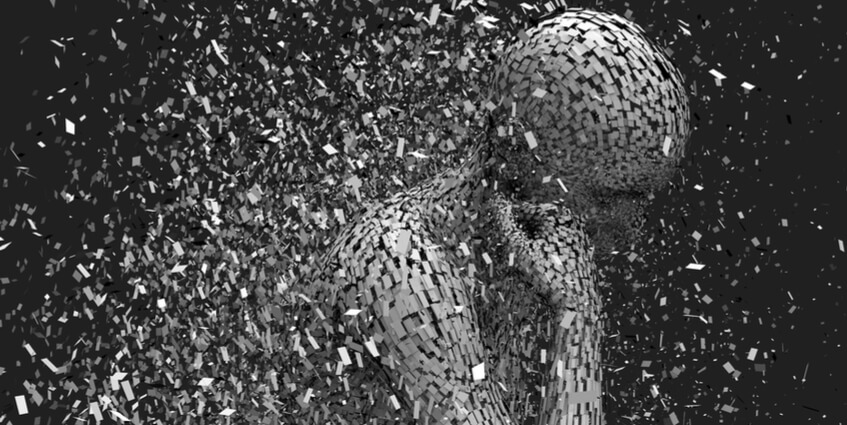 07November
Severe Depression in Adults and American Youth is on The Rise
Tens of Millions of American Adults Suffer from A Mental Health Disorder
As originally reported by the Washington Post, a report from Mental Health America, titled, "The State of Mental Health in America-2018," concluded that roughly one in five adults have at least one mental health condition. As the Post extrapolated, that number (40 million Americans) is greater than the populations of New York and Florida, combined.
To add to those alarming statistics, Mental Health America also states in their report that most Americans who require mental health services are not able to access said services.
Of course, these findings, in particular, shed light on an ugly and often shadowed issue that no one wants to talk about: after taking into account an unquantifiable number of clinically untreated mentally ill criminals whose criminal actions may very well stem from their failure, or inability, to seek the mental health treatment they so desperately require, untreated mental health issues can end up cost taxpayers untold millions of dollars - Not to mention the heartache, lives ruined, and even national tragedies that may result from said mentally ill criminals' actions.
Youth Suffer From Major Depression in Large Numbers
According to Mental Health America, - who use 15 measurements in their research, and a national database that accounts for all 50 states - over 2 million American teens have major depression. As the report also states, these numbers do not account for the potentially millions of undiagnosed teens.
According to MHA's research, majorly depressed young people wait an average of ten years to receive any form of mental health treatment for their potentially fatal, life-destroying mental health condition. What's worse, the report also states that over 24 million individuals experiencing a mental illness are going untreated.
However, it's not all doom and gloom say the MHA researchers, "While much of the state of our mental health care continues to be broken, there are glimmers of hope. Since the release of its first report [five years ago], MHA is seeing small yet encouraging decreases in the number of American adults who have mental health concerns (from 18.19% to 18.07%) and substance use problems (from 8.76% to 7.93%)."
To read more about this story, please click the following link:
https://www.washingtonpost.com/education/2018/11/02/major-depression-american-youth-rising-new-report-says/