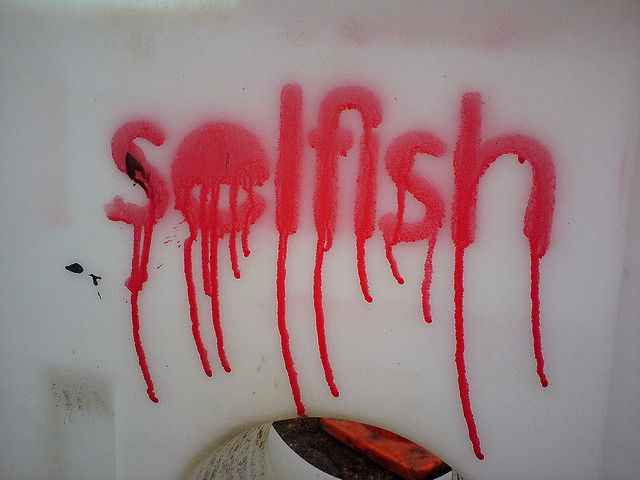 04September
If Your Teen Must Do Technology, At Least They Can Be Unselfish
You see it all the time, teenagers walking around with their mobile devices in their hand, eyes glued to the screen. It seems that they can't set it down for a minute, it's as if it's the lifeblood that keeps them alive. They are always texting their friends, checking their twitter for the latest update, and taking pictures of their food to share with the world. Although they seem to be heartless creatures clutching to an imaginary digital world, in Apple's latest commercial they have put a heartfelt twist on a dilemma facing every parent.
A Holiday Family Get-together
The scene unfolds with a family getting together for the holidays, as the day unfolds, it shows the teenage son participating in the family activities with his iPhone in hand. He looks as if he is not even on the same planet constantly looking at his phone. At the end of the commercial he goes up to the tv and through AirPlay broadcasts a video he has been making on his phone for his family of the recent weekend's festivities. As they pan around the room, there isn't a dry eye in the place and he sets back and grins from a job well done. Even though it seemed like this out of tune adolescent appeared to want to be doing anything other than what was going on at the time, in reality he was preserving the moment for all to enjoy.
We should all be happy for the kid
The question remains though, did this turn out to be a good thing or a bad thing? There really are two arguments to this, on the one hand, he was spending his time trying to capture what was going on with everyone and creating a movie to help them remember the family vacation. On the other hand, it appears that although he was present, he really missed out on participating on the fun. He was more worried about capturing the moment instead of living in the moment.
In all reality though moments like this rarely happen, usually teens are more involved digitally with people other than the ones in front of them. Even in groups of friend they can be seen at parties communicating with other people rather than themselves. So when is enough enough? At Ashcreek Ranch we use equine therapy to help teens reconnect with reality. If you have a teen that has seemed to disconnect with reality give us a call at 435-215-0500 and see what options we offer to help your struggling teen.