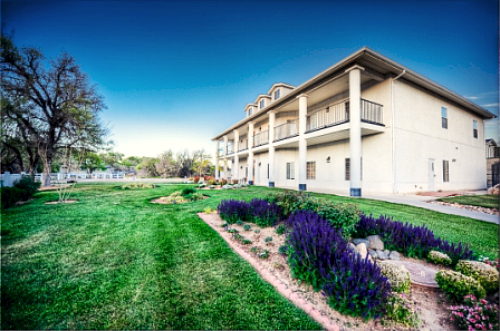 03November
Copper Canyon Academy Has Closed Its Doors
Copper Canyon Academy was established in October of 1998 by Tammy Behrmann and her brother Darren Prince. With her brother's help, Behrmann was able to build Copper Canyon Academy into a quality therapeutic boarding school for teenage girls. Says Behrmann, "With the help of my father and two brothers, we built Copper Canyon Academy. My father contributed part of his retirement money, and my brother even took out a mortgage on his home. As a family, we had put so much into developing Copper Canyon."
Four years after Behrmann and Prince built the residential treatment center, they sold it to Aspen Education Group in 2002. Both Behrmann and Prince stayed on to work for Aspen in different capacities. Prince took on the responsibility of the Admissions Director while Behrmann oversaw the daily activities as the Executive Director of the facility. Four years later Aspen Education Group was acquired by CRC Health Group, a leading provider of adult treatment programs. By 2008, both Behrmann and Prince left Copper Canyon Academy.
Copper Canyon Academy Closes Its Doors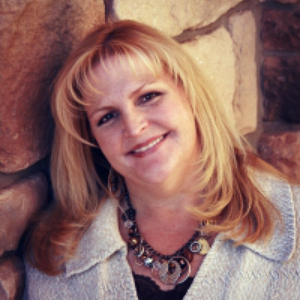 Eventually, CRC Health determined they no longer wished to operate Copper Canyon Academy. At length, CRC contacted Behrmann and Prince because both were the founders as well as the lease owners. Behrmann and Prince were interested in buying, and sought partners in Family Help & Wellness. Acting in the best interest of new programming and staffing, Copper Canyon Academy closed its doors in April 2014. About this time, and under new ownership, Sedona Sky Academy opened their new program on the same campus. Having been gone from the facility for some time and having great interest, Behrmann conducted significant staff and programming changes for the new program. So together with Prince and Family Help & Wellness, Behrmann opened Sedona Sky Academy under the legal business name of Lake Montezuma RTC, LLC.
Behrmann adds, "While I worked with Aspen Education Group, I was allowed to work independently. I was encouraged to run my program the way I felt was best. Aspen gave our program model a tremendous amount of independence. However, when Aspen became a part of CRC Health, Copper Canyon Academy changed. Sedona Sky, with new ownership and programming, shows the new direction we wanted to take behavioral health."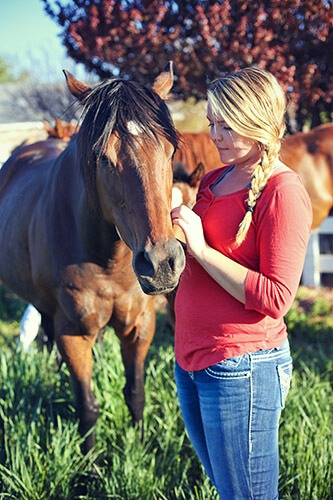 After years of working with teenagers, Behrmann acquired a wealth of knowledge and skill about how to provide proper therapy and treatment to teens. She realized that in order to better utilize her skills, she was better off creating another program of her own. "We made a new start with a new focus and approach. The state of Arizona Behavioral Health Licensure acknowledges that Copper Canyon Academy has closed, and issued Sedona Sky Academy, on April 23rd, 2014, a new license and license number as a new business and program." Behrmann continues, "When we came back, we made a strategic decision to give it a fresh start. One of the neat things about Sedona Sky Academy is that it has an exceptional clinical and academic team."
With Behrmann managing Sedona Sky's operations and Prince the director of marketing, the new residential treatment center is run "as a therapeutic boarding school," says Behrmann, whose first day back was April 8, 2014. At the end of the day, Behrmann wants this new program to be self-empowering for these teens, "I want them to know that they don't have to be perfect, but I want them also to know that when they fall, we're here to give them the tools to pick themselves back up and make the best out of any situation in life."