Adolescent Emotions
Adolescent emotions are tough waters to navigate. If you are a parent of a troubled adolescent you already know that adolescences can be a highly emotionally charged time of life for your child. The developmental challenges for adolescents are so daunting, and cumbersome. They feel vulnerable due to numerous insecurities. The obstacles they face while growing up are immense, and the challenges of becoming independent are overwhelming.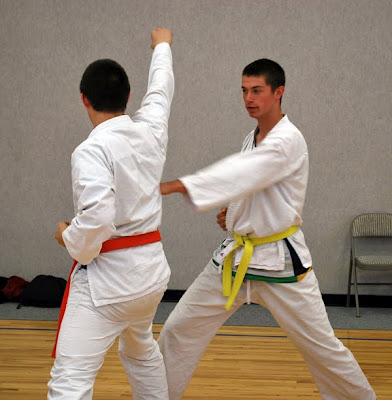 During adolescence it is important for parents to help their child learn that emotions are natural, and their job is to learn to manage emotions in effective ways. More importantly, parents need to coach their children to know that there will be a lot of mistakes, many failures, and its "all good". Adolescents is all about learning through failure. Its okay to struggle and adolescents are not going to get it right for a long time.
Adolescents are Adults "In-training"
The adolescent is an adult in training, and this is especially true with the prospect of handling emotions. They just don't have the tools of "emotional management". Sometimes our children learn to manage their emotions from us, the parent. This can be good, and it can be bad. Regardless of what adolescents have learned, or who they have learned from, its important that they are given the tools to manage their emotions appropriately. Especially when they are struggling with emotions.