Find a Local Professional in Your Area!
(click here to scroll)
marriage and family therapist in Lander, WY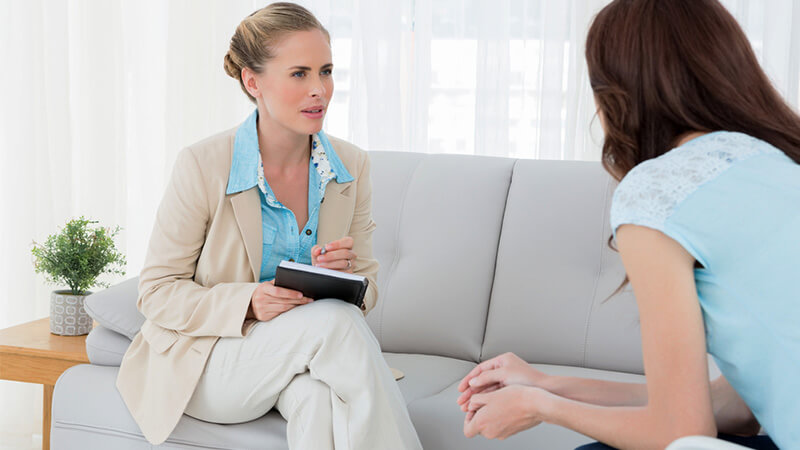 Therapy Insider is a top rated mental and behavioral health directory website, specializing in restorative and therapeutic support and crisis intervention for people wanting a Marriage and family therapist and family therapy in Lander, WY.
A marriage and family therapist (also referred to as "couple and family therapist" or just "family therapist") emphasizes family relationships as an important factor in mental and psychological health. Family therapists and practitioners in Lander, WY may come from a range of professional backgrounds, and many are specifically qualified (or licensed) in "family therapy."
couples and family therapists
Couples and family therapists specialize in a branch of psychotherapy that typically works with families and couples in intimate relationships; to nurture "change" and development. This experience and expertise offers ideal therapeutic supervision for struggling teenagers and troubled young men and women, providing both individual and group counseling for youth and their families.
If your at-risk teenager or young adult child is undergoing issues with self-esteem, motivation, negative peer influence, academics, or family relationships, you're not alone. Teenagers and parents today are dealing with unprecedented levels of stress and hardship. Therapy Insider can help you find the perfect therapeutic service. We guide parents through finding leading therapeutic intervention for your family's unique situation. We encourage you to call us so that we can help you to recover your family.
family therapists that specialize in Therapy
If your struggling child is rebelling and you don't know how to help them, family therapists in Lander, WY that specialize in the therapy of teenagers and at-risk young adults might be the first step. Marriage and family therapists have counseled troubled teenagers and struggling young men and women through all kinds of family and adolescent related problems, including divorce, substance use (including marijuana), food addiction (overeating, binge eating), anxiety, clinical depression, and/or being bullied, etc.
Use the listings below to find a marriage and family therapist in Lander, WY; or if you are needing personal help choosing a family therapist, you may contact our choice consultants by calling (833) 876-1985 today!
What is Perfection?
Pefection does not exist. If you are looking for perfection, you have a long wait ahead. However, if you consider "perfecting", which is the act of becoming perfect (always getting better), then you might experience far more than what you are looking for. Perfection is a journey to a destination that never comes... your always getting more perfect if your journey never ends. We are not perfect but we can help, call us at: 888-439-0775.
"More than anything else, people will always remember you for how you made them feel." — Shadonna Richards
"We need the tonic of wildness...At the same time that we are earnest to explore and learn all things, we require that all things be mysterious and unexplorable, that land and sea be indefinitely wild, unsurveyed and unfathomed by us because unfathomable. We can never have enough of nature." - From Walden by Henry David Thoreau