Find a Local Professional in Your Area!
(click here to scroll)
marriage and family therapist in Douglas, WY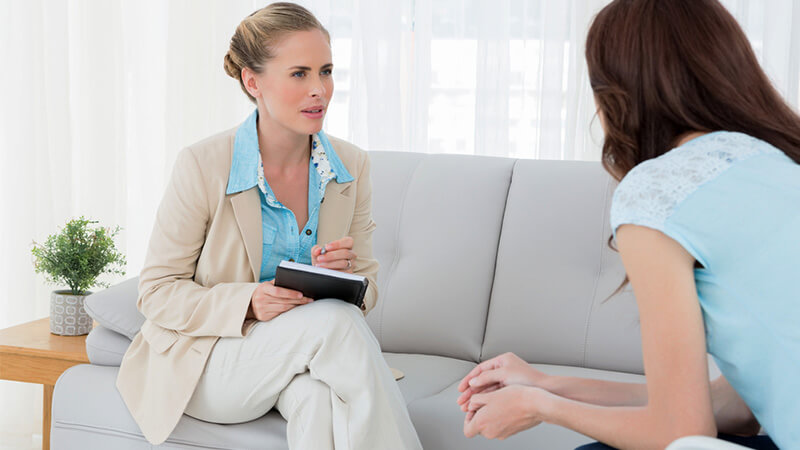 Therapy Insider is a top rated family advocacy and consulting organization, specializing in therapeutic and restorative support and crisis intervention for people investigating a Marriage and family therapist and family therapy in Douglas, WY.
A marriage and family therapist (also referred to as "couple and family therapist" or just "family therapist") emphasizes family relationships as an important factor in mental and psychological health. Family therapists and practitioners in Douglas, WY may come from a range of professional backgrounds, and many are specifically qualified (or licensed) in "family therapy."
couples and family therapists
Couples and family therapists specialize in a branch of psychotherapy that typically works with families and couples in intimate relationships; to nurture "change" and development. This experience and expertise gives ideal rehabilitative therapy for troubled youth and troubled young adults, providing both individual and group counseling for youth and their families.
If your at-risk teenager or young adult child is experiencing challenges with self-esteem, motivation, negative peer influence, academics, or family relationships, you're not alone. Teenage Boys and Girls and parents today are dealing with unprecedented levels of stress and hardship. Therapy Insider can help you find the perfect therapeutic service. We assist parents through finding superior therapeutic intervention for your family's unique situation. We encourage you to call us so that we can help you to rehabilitate your family.
family therapists that specialize in Rehabilitation
If your struggling child is rebelling and you don't know how to help them, family therapists in Douglas, WY that specialize in the reparation of teenage boys and girls and at-risk young adults might be the first step. Marriage and family therapists have supported troubled teenage boys and girls and struggling young adults through all kinds of family and adolescent related obstacles, including divorce, alcohol abuse/overuse, pornography addiction (online or magazines), self-harming behaviors, sleep disorders, and/or gender dysphoria, etc.
Use the listings below to find a marriage and family therapist in Douglas, WY; or if you are needing personal help choosing a family therapist, you may contact our valued educational consultants by calling (833) 876-1985 today!
Focus: The focus we have on the things that matter will determine the outcome of our toughest situations. Sometimes, as humans, we can't always focus like we should. If you need help with your focus, call us. We can provide the support necessary to get through the darkest of times. Thank you and please call us on 866-439-0775.
"To understand the heart and mind of a person, look not at what he has already achieved, but at what he aspires to." — Kahlil Gibran
Poem by Rumi:
Come, come, whoever you are.
Wanderer, idolator, worshipper of fire, come even though you have broken your vows a thousand times,
Come, and come yet again. Ours is not a caravan of despair.