Treatment for Mental Health Disorders
Adolescent boys and girls mental health treatment centers normally serve boys and girls with serious to severe emotional and behavioral problems, including substance abuse and addictions issues.
Admissions and enrollment criteria many vary, most adolescent mental health treatment centers include oppositional defiance, mood disorders, personality disorder, eating disorders, suicidal ideation, attempts at suicide, and other self-harming behaviors. Almost all boys or girls admitted have multiple presenting issues. Normally, adolescent mental health treatment centers do not accept boys and girls with IQ scores below 75.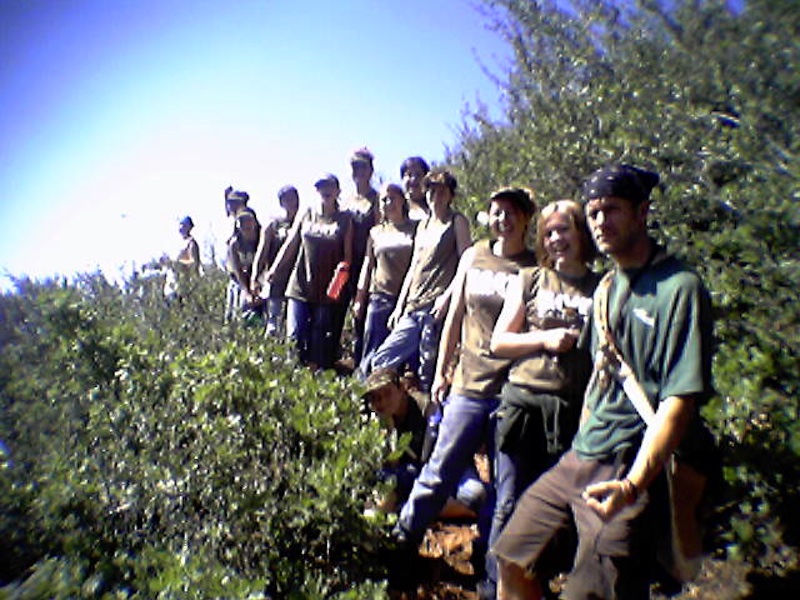 The goal of mental health treatment centers for adolescents is to provide intensive treatment and return the troubled boy or girl to a less restrictive environment. The important notion is to stabilize the boy or girl and get them back to their homes, back to school, and return to an outpatient therapeutic program for "aftercare".