Adolescents and Cutting
By Curtis Reed
Adolescents who are cutting is a scary proposition. When an adolescent is cutting, there are practical ways that parents can get immediate help. Adolescents who are cutting are not able to cope with their own feelings. Therefore, as a parent who discovers that their adolescent is cutting DO NOT FREAK OUT.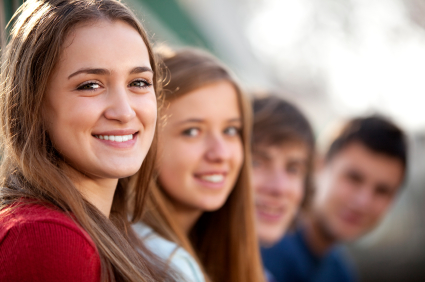 As a parent you must control your own emotions, and focus on bringing forth immediate safety and relief for your troubled teen. First, learn everything you can about cutting. What you will find out is that it is important to react in a way that brings forth emotional safety. By handling the situation calmly you will be moving toward solutions. You need to be calm, supportive, and find professional help NOW.
Getting Help for Adolescents who are Cutting
Just be there for your child. Show love and support. Being there to love and believe in your teen, providing the calm, steady support that he or she needs. This approach will make all the difference in the world. Even though you may feel shocked, angry, sad, confused, or scared, DON'T SHOW THESE EMOTIONS. If you do, you will drive the behavior underground and your child will hide the cutting. Adolescent cutting is extreme, and to help you need to be the calming support.