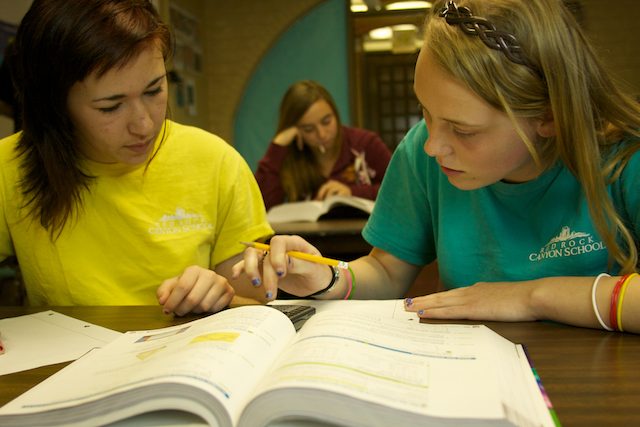 01August
What Every Teenager Needs to Learn: Censoring Their Online Language
Written by E D, Posted on , in Section Must Reads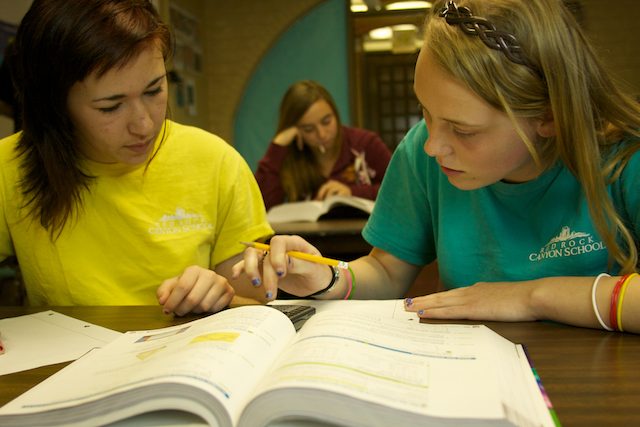 It's a safe bet to say that social media dominates most teenagers' lives. Facebook, Twitter, and Instagram, among others, provide instant access to their friends' posts about any number of things. What most teens (and parents) don't know is that Colleges and Universities check these online profiles while admitting these potential students.
Under Graduate Schools are more aware of what their students are up to than most students' realize- and it is costing the students. One extreme case reported by The Huffington Post tells of a female student who had sent negative, expletive filled remarks through twitter about the school she was applying for while visiting the campus. Little did she know that the school searched the Internet for this exact type of thing. Her mistake may have cost her admission to the school.
What this suggests is that there is a disconnect between what we would say online and what we would say in a face-to-face situation. The brain is not very good at processing the consequences of reality when we post or say things online. The social circuits of our brain notices things when we speak to someone in person, such as their tone of voice or facial expressions, which causes us to react in a socially acceptable way. When we are online we don't get that interaction, and we don't have to react appropriately. Nor do we have to worry about that person being so offended they might try and fight us.
Teaching Teens to Keep It Civil
This behavior calls for parents to teach their teens what scientists call "cognitive control." Teens need to train their brains to recognize the consequences of their actions, which is still in development in those early years. This cognitive control can be taught by helping kids and teens recognize when their minds start to wonder and focusing on one thing at a time.
If caught early enough, teenagers can help themselves immensely by learning this valuable skill. In a world where we are all more connected, our social presence can have tremendous consequences, even if our brain doesn't always recognize it.