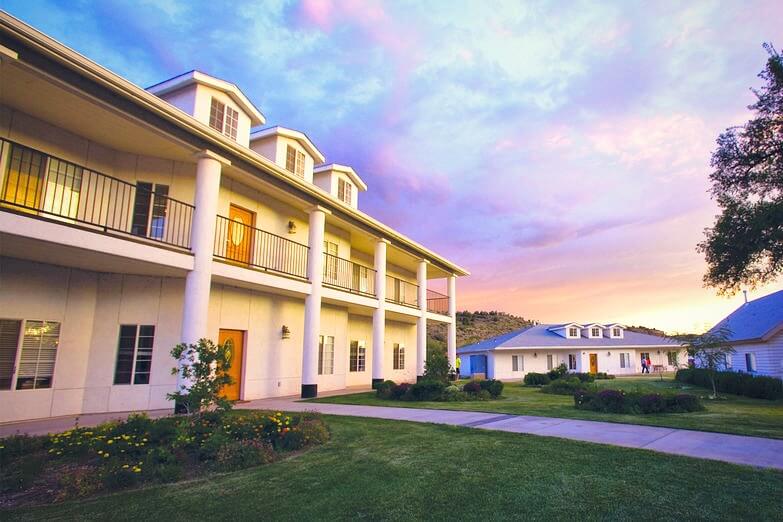 04April
Randy Young is a former staff member of both Copper Canyon Academy (CCA) in Sedona, AZ, and American Heritage Academy in Cottonwood, AZ. Randy worked for Copper Canyon Academy from 2007-2010. While employed by CCA, students and management continually rated Randy one of their favorite staff members.
Past manager evaluations of Randy include: "I appreciate Randy's willingness to always step in when extra help is needed. He does an outstanding job in "de-escalating" students and has done a good job in training staff to do the same." (2007) "Randy is very good at responding to, and de-escalating crises. He does a great job with this, and I am proud of the job he has done to make the campus more secure. He continues to impress us with his response times whenever there is a dilemma." (2008)
False Allegations With Randy
Unlike accusations floating around the internet, there are not, nor were there any legal proceedings surrounding Randy's time with or departure from CCA. While it is public record that he was arrested during his time at American Heritage Academy, more than a year after leaving CCA, he was not convicted of any crimes. On August 13, 2012, Randy Young's case was "dismissed without prejudice," and didn't even go to trial (Yavapai County Superior Court, State of Arizona vs. Randy Scott Young, Case Number: V-1300-CR-201280088).
Innocent Until Proven Guilty
In a judicial system predicated on the fundamental principle of "innocent until proven guilty," reports inaccurately suggesting his guilt are misguided and untrue. Programs like Copper Canyon Academy, which closed in 2014, exist to help struggling or troubled teens make lasting emotional and behavioral changes.