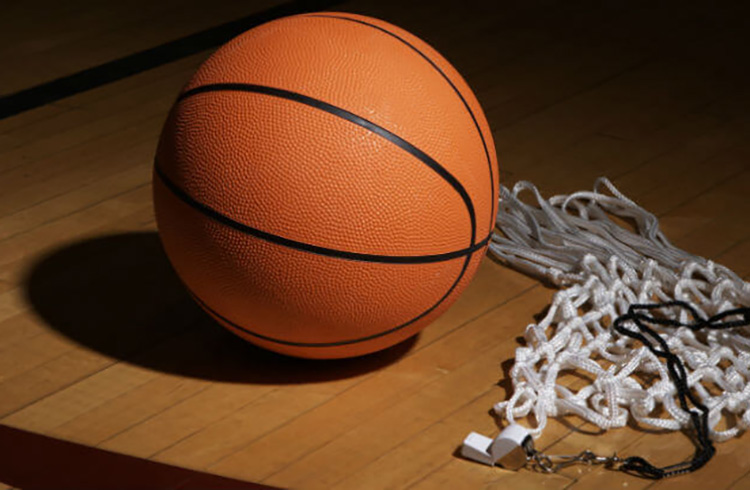 06October
Teen Boy With Autism Gets Opportunity To Play High School Basketball
Fulfilling His Dreams
It was during the final minutes of a championship game between Trinity Classical Academy and Desert Chapel High School earlier this month, that one of the best displays of sportsmanship in recent memory took place. Knowing that the game was locked up, Trinity Classical Academy put in Beau Howell, a player with autism. Up to that point in the season, he had seen little playing time and hadn't scored. They quickly passed him the ball, but he missed his first shot. It seemed like his opportunity had passed, but when Desert Chapel got the ball back they returned it to Howell and let him try again. This time he made it.
Showing True Sportsmanship
The great thing about this story isn't just that Beau Howell got to finally make a basket, it's also that Desert Chapel cared enough to make it happen for him. They knew they had lost the game and were surely upset to end their season on a down note, but instead of being bitter and grinding it out, they decided to do something positive. In helping Beau Howell score that basket, they inspired people around the country to care more about those around them and embody the true spirit of sportsmanship. We can all learn from this example.
This content brought to you by New Directions For Young Adults. Visit their site or call them at 877-763-5102.