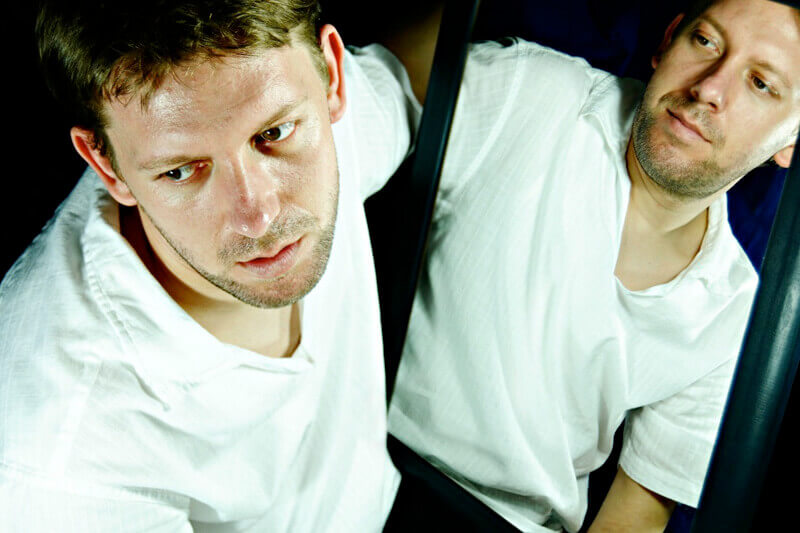 08November
Photography Highlights Secret Lives of People with Mental Illness
Liz Obert lived her life normally for years in the outside world, but after returning home each day from work, she would find herself in deep depression. By her 20, 's she was diagnosed with depression. After many medications that didn't help she was later diagnosed with bipolar II disorder and placed on mood stabilizers. Finding something that helped her was important to her. Because of this disorder, she wanted to shed some light to her secret life and those like her.
What is Bipolar II?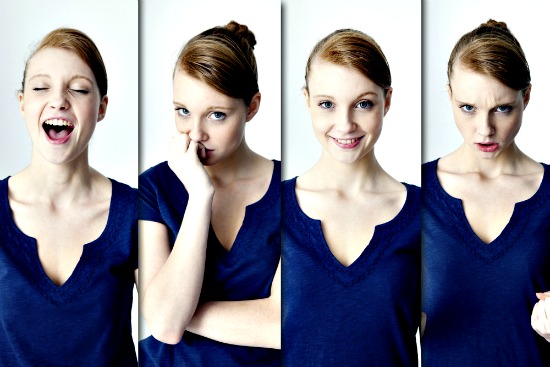 A person affected by bipolar II disorder has had at least one hypomanic episode in his or her life. Most people with bipolar II disorder suffer more often from episodes of depression. This is where the term "manic depression" comes from. In between episodes of hypomania and depression, many people with bipolar II disorder live normal lives in public.
Being the artist that Liz is, she wanted to share with the world what it's like to have a disorder in an artistic way. Recently she highlighted her photography work in a series called, "Dualalities" with subjects who were dealing with mental illnesses. Her story was highlighted on Slate with each subjects' feelings hand written on the photos of each pose. One photo was taken to show the state of normalcy or with the positive energy the subject has while the other photo shows the subject dealing with their depressive state.
Photography Opens Up Mental Illness to the World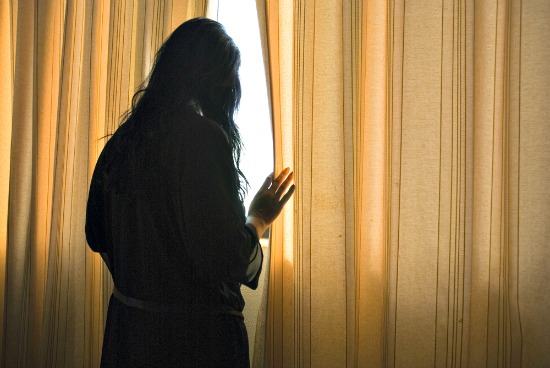 Liz is quoted as saying, "I hope to give a glimpse to the viewer about the internal lives of people who struggle with disorders that are often misunderstood." Liz began the project beginning with herself and then moved on to others with similar forms of depression. Liz shot the pictures with each subject in one day, and she found it easier to shoot the depressive photos than the ones how the subject wanted to be seen to the outside world.
To take a look at Liz Obert's work, and the original article by David Rosenburg, jump on over to Slate and see the photos. This is an artist who's helping others see what it's like to live with mental illness.
If you or your loved one shows signs of mental illness and need support, call one of our advocates today at 866-439-0775.