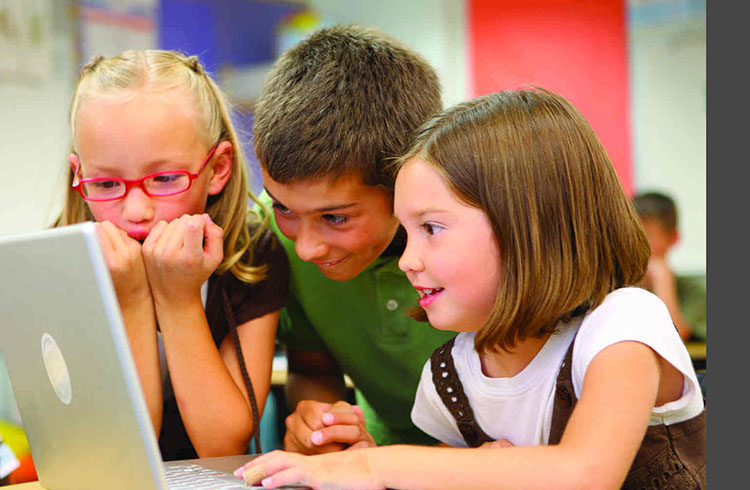 26September
New Autistic Testing Causes Some Parents Conflict
In May of 2013, new methods of diagnosing autism were established. Some parents are still skeptical, while others are supportive. A lot of confusion and mystery has surrounded Autism since the term first came into use. When the disorder was first penned, it was by a Swiss psychiatrist, who used it to diagnose many neuro-psychological challenges, including schizophrenia. As the years went on and doctors realized that Autistic children were not, in fact, schizophrenic, they developed several testing methods to determine just what type of autism the child had, and the best ways to help them.
The new autism testing narrows the number of children being diagnosed, and has stricter guidelines, making some parents fear that their own children will not get the help they need. However, some pediatricians like Sandra Hyman of the University of Rochester insist that for those who truly need it, nothing will change, that the "overwhelming majority" of children diagnosed under the older testing will still qualify under the new criteria (npr.org).
A Parental View
Anne Basso, a Minnesota mother of three children on the spectrum agrees, noting that the new criteria for testing should actually help those diagnosed: "Ultimately, our goal as parents is to provide for our children with whatever tools they need to help them navigate their world. If this will help kids get better access to the specific tools that will help them, it's a win."
Another parent, a father in Utah, expressed his frustration at getting services for his 12-year-old; after eight years of fighting the system, she is finally "getting the help she needs." Naturally, he is concerned that the new system is just going to allow the government to skimp even more on the benefits autistic children need.
Basso acknowledges this. "I understand parental concerns. We work hard to get our kids the help they need. It's scary to think of them losing the key that has unlocked those doors. But as a parent, the statements from the experts put my mind at ease. I don't care about statistics. I care about my kids."
For the most part, it seems the outlook is positive. Only time will tell if the new testing is more accurate, enabling both autistic children and their parents to get the exact help they need. If the children are able to be more precisely diagnosed, they will be able to get better services, making life better for all of us involved.