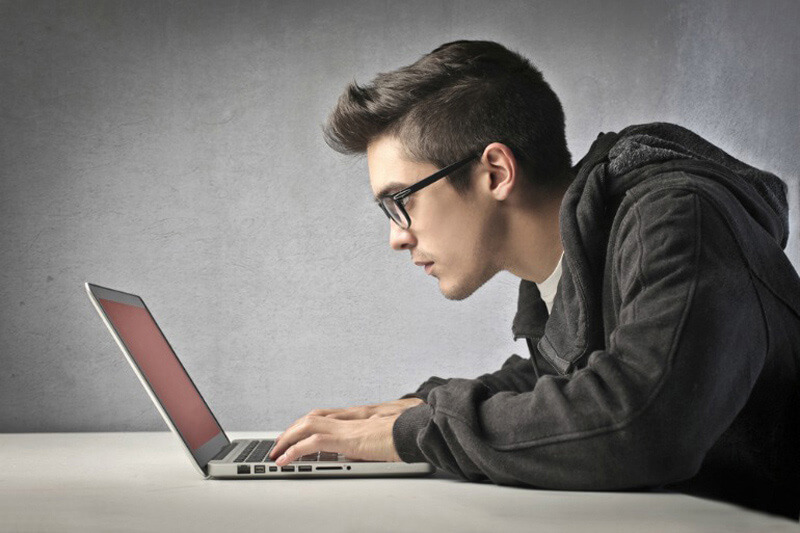 17April
Is There A Connection Between ADD/ADHD and Extreme Internet Use?
ADHD/ADD numbers in children are on the rise.
There is a definite increase in the popularity of social network connections, video games, and online movies, music and T.V. over the last decade. This has made researchers question whether or not such endless "entertainment" might cause or augments the symptoms of ADHD/ADD.
Alarming Statistics
This is a fast-growing problem in the U.S. and US National Library of Medicine research shows that 25 percent of the population suffers from an addiction to the Internet. In addition, evidence shows that there is a correlation between excessive Internet use and ADHD/ADD. Putting a limit on teens' video game playing, as well as their overall Internet access, is one way to help them to avoid those behavioral issues. When a teen is admitted to a program like Elevations RTC, the therapeutic approach and counseling can help, as well, by tracking their progress and administering guidance by a treatment team that is highly skilled in dealing with ADHD/ADD.
Technology's Role in ADHD/ADD
A number of experts think that technology is playing a major role in rising ADHD rates. Clearly there is much more media in our everyday lives these days, as well as more occurrences of ADHD/ADD. Whether technology is actually causing the disorder itself is still a subject of debate. Children are fascinated and fully absorbed when staring at screens of all kinds. Ironically, those screens are making it harder for them to concentrate and focus on things in the somewhat less exciting world of real life after being fully engrossed for hours in online content.
According to a 2010 Kaiser Family Foundation report, children from 8 to 18 are spending an average of more than 7 ½ hours per day utilizing entertainment media. That equates to an hour and 17 minutes more than in 2005, or 20 percent more. In addition, seven percent of kids from 3 to 17, totaling 4.5 million children have been diagnosed with ADHD, according to the CDC. ADHD/ADD diagnoses have increased by three percent per year between 1997 and 2006.
Is There an ADHD/ADD Epidemic?
ADHD/ADD has reached epic proportions in this country with the numbers surging by more than 50 percent in the past ten years. This coincides with the meteoric rise of mobile devices. Could there be a clear-cut relationship between those two? Perhaps.