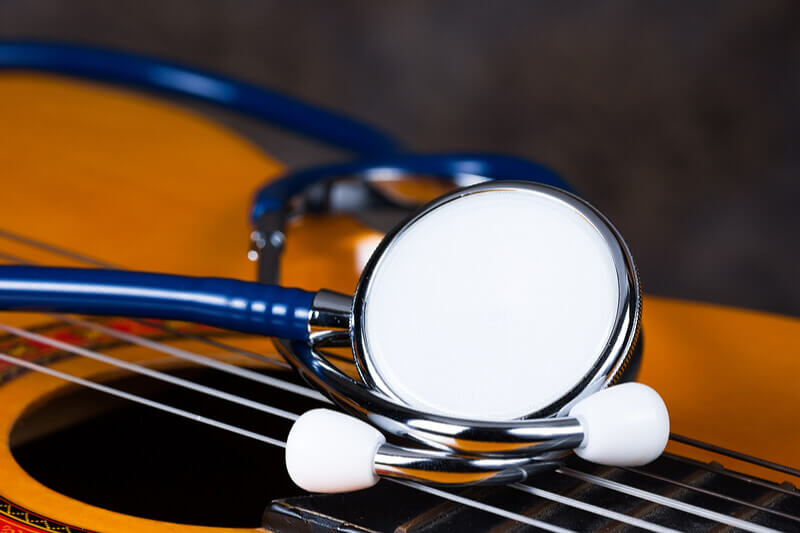 20October
Is Music Therapy The Answer That Parents of Troubled Teens Have Been Looking For?
Can Music Therapy Help Troubled Teens With Emotional Problems?
Music therapy is a proven therapeutic practice that improves the emotional, psychological, cognitive, and communicative wellness of children. It is also an extraordinarily powerful tool that can be used to treat troubled teens - most likely because music therapy is non-threatening and requires little verbal communication (most troubled teens don't care what an authority figure, like a psychologist, has to say, anways).
How music therapy can help troubled teens:
Music therapy bypasses portions of the brain that are responsible for language skills and targets the limbic system, which is associated with emotions. In addition to efficiently navigating to the brain like a neurological GPS system, music therapy is also known to activate the right brain, which in turn, can improve the condition of those suffering from depression.
Music therapy is perfect for psychologically stressed teens who need help managing difficult emotions, communication, and overcoming behavioral disorders. According to the British Association for Music Therapy (BAMT), musical therapy gives hope to teens who would otherwise reject more traditional forms of therapy. According to BAMT, music therapy gives children the ability to express themselves through non-threatening means of cognitive, emotional, and physical development. They also claim musical therapeutic practices can help teens develop concentration and listening skills while they simultaneously develop a sense of self-worth. In other words, musical therapy can grant troubled adolescents who suffer from emotional problems, the support they need to overcome their psychological maladies, where traditional therapy would surely fail them.
To read more about how music therapy can help your child, please refer to the link below...
Can Music Therapy Help Children With Emotional Problems?
Music therapy is a clinical intervention by a trained professional that can support the emotional, psychological, cognitive, social, and communicative needs of people. It especially works for children because it's non-threatening and playful, promotes trust, and doesn't need verbal skills. In the brain, music can bypass the parts involved in planning and language and go right to the limbic system which is associated with emotions. It is also thought to stimulate the functioning of the right-brain which is involved with feelings, particularly sadness. Music therapy can help children manage difficult emotions, communicate better, and improve behavioral and social problems.
via http://www.curejoy.com/content/can-music-therapy-help-children-with-emotional-problems/