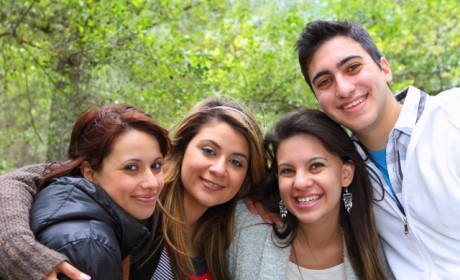 14August
How Can the Economy Affect Young Adult Behavior
Written by E D, Posted on , in Section Must Reads
The simple answer to this question is young adults in general are more concerned with others, especially people who are less fortunate, and try a little harder to save energy and protect the environment during an economic down turn. High school students who graduated during the most recent Great Resession of 2008 to 2010 exhibit greater compassion toward the needy than students who graduated during the economic boom of 2004 to 2007, according to a study conducted by psychologists at UCLA and SDSU.
Bad Economy Can Reflect Good Behavior
Comparing data from previous studies finds that although young people's attitudes toward other people and the environment is still below the level of concern that was exhibited by young adults who grew up in the 1970s, the recent recession has apparently led youth to focus more on others, even compared to the economic boom times of the mid-2000s. If there is a silver lining to economic hard times, perhaps it is that it causes people to look outside of themselves, thus benefiting society by showing greater concern.
The most recent study also found that young people who graduated during the most recent recession were more likely to think they were smarter than their peers and more satisfied with themselves; the recession did not reverse the long-term trend of young people having a more inflated sense of self. Past recessions have shown the positive self image of young people actually decreased - but not this time. Nevertheless, young people who graduated during the last recession don't seem to mind putting off acquiring expensive products, but the goal of making a lot of money still very important. All in all, it appears young adults are ajusting to a down economy better than their predecessors.