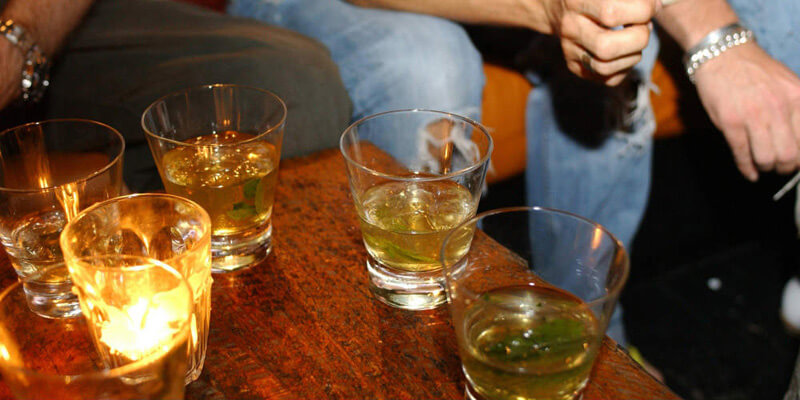 16October
Facebook Fools: How Posting Can Land You Loads Of Trouble
Who's dating this person, what did they have for lunch, how cute is the dog they saw etc. Facebook and the social media of today allows people to share every single aspect of their lives. You see every single event in that persons life, while if you saw that person face to face, they might not even talk to you. People in their teen's are not generally the most social savvy people, and often fall in pitfalls that cost them big. Here are the six dumbest things teens have posted.
Posting Picture Of Underage Drinking
Jacob Cox-Brown, Oregon Teen, gets arrested after updating his status describing the he had been "driving drunk." What was going through this teen's brain thinking that this would be a good idea? Openly admitting and confessing on facebook for everyone to see what he had done, in a bragging tone, is just plain stupid.
Posting Pictures Of Smoking Pot
Some of these actions don't even merit an explanation. A teen in Louisiana late last year was posting pictures on her Facebook, through her smartphone, of a jar full of marijuana. What most teens don't know is that the government is allowed access, in social media, to search for key words like "drugs" and "marijuana." Using her phones gps, the social media network marks their location at the time the picture was taken. Therefore ending up with at least her and two other teens in jail for possession of Marijuana.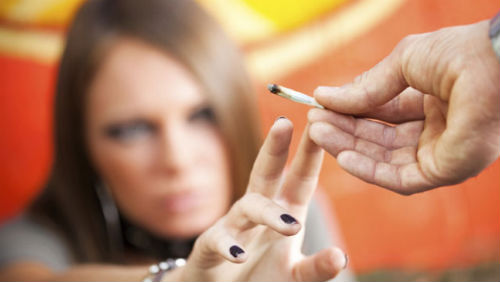 Posting Pictures Of Trespassing.
A New York teen was recently caught trespassing and vandalizing a building near his home. The pictures indicated that he had painted them that trip, and even took pictures of himself standing next to his latest "masterpiece." The police ran his name and he was later apprehended for his crimes.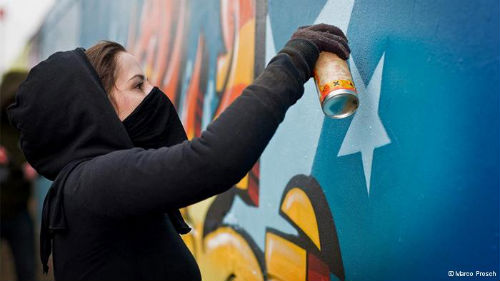 Posting Pictures Of Steroid Usage.
Steroids are a controlled substance just like any ilicit drug. Therefore when teens without prescriptions that are seen abusing the substance, are taken into custody by the police, and punisched accordingly. Boys from an Alabama high school were banned (apart from being convicted for posession of a controlled substance) from high school athletics entirely, after posting their steroid usage on their facebook newsfeeds.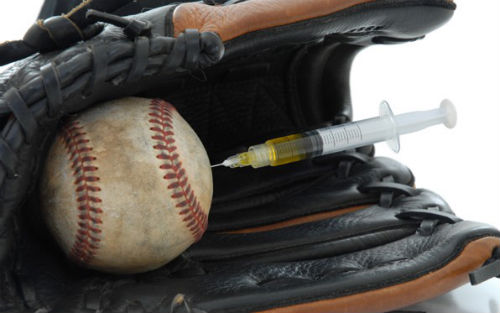 Saying To Their Parents One, Thing Doing Another.
Telling your parents one thing, and then doing another, is something everyone does. But something that not everyone does is befriend their parents on facebook. While befriending your parents might not be the safest endeavor, especially if you don't censor who see's what. Riley, a Utah high school student, told his parents he'd be spending the night at his friends house, but then posted his actual plans to party hard. The genius was quickly discovered and reprimanded on his status.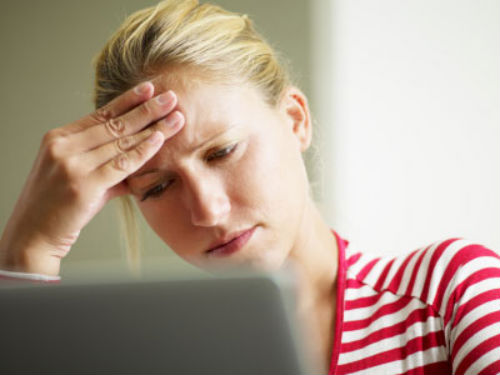 Costing Their Parents 80,000
Patrick Snay had served as Headmaster for a prep school for several years, before they chose to not renew his contract. Patrick sued the company and settled as long as the "terms and existence" be kept a secret, between him and his wife. Just when they were in the clear his daughter broadcasted a post divulging too much information. The end result was an appeal and her father lost out on the 80,000 dollar settlement. After that I think it's only safe to assume that his daughter isn't allowed to leave the house until she's 18.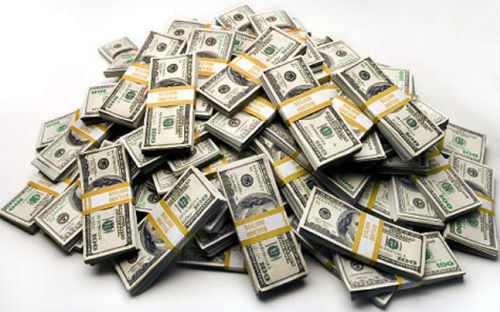 Part of growing up is dealing with mistakes we make along the way. Giving out way too much information should be one of the easiest pitfalls to avoid, but it seems like our newsfeeds everyday are filled with "TMI," from everyone. Thinking thoroughly before posting anything, is the best way to avoid getting yourself into serious trouble.
This content brought to you by Therapia Addiction Healing Center. Visit their site or call them at 855-652-HEAL (4325).