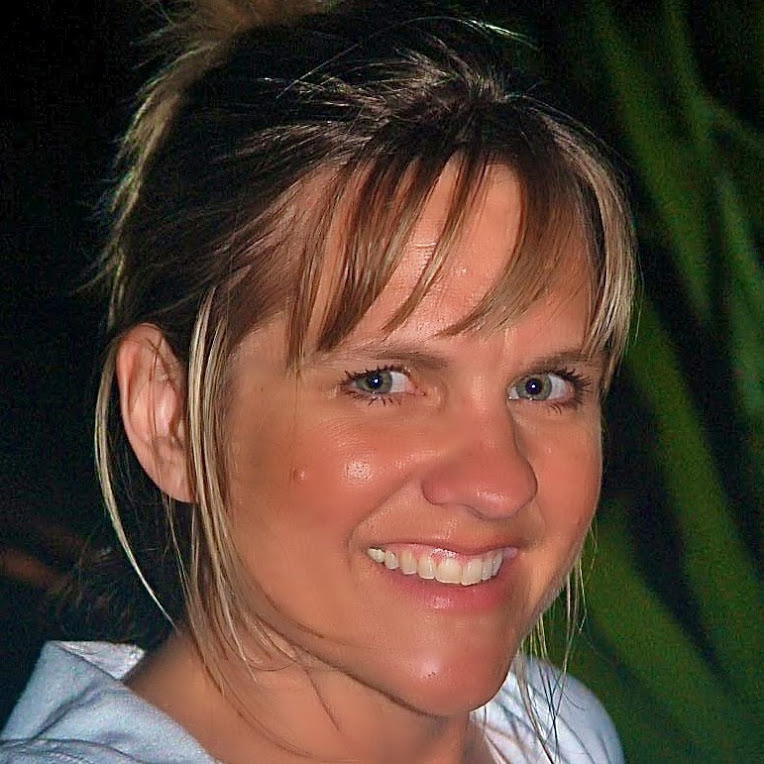 Wendy Rogers
---
My entire life has been devoted to being a part of my family. First and foremost I was an incredible daughter to my mom and dad (according to them), and a good sister to my 3 brothers. I was also a good student who loved school. I pursued a college education, and today my enjoyment comes through the time I spend with my own children and being a big part of their educational experience. When I got married 23 years ago I focused on my new family... my husband and my children. Together, we have 5 children, ages 22 to 11. We have three boys: Cristopher 22, Cobie 14, Caleb 11 and two daughters: Brooke 19 and Meredith 15.
I have the most awesome husband and children of any woman on earth, and I really feel this way. Together, we once owned and operated a Christian boarding school for troubled teens where we were blessed to have served thousands of teenagers and parents.

My husband and I started Abundant Life Academy, a Christian boarding school for troubled teenagers. I counseled and advocated parents and youth. I also worked as a Life Coach, Admissions Director, and Family Representative. Finally, I was the co-Program Director of the Girls Academy.

I currently write articles and stories about parent coaching, family advocacy, and teen counseling. I have worked with thousands of parents and teenagers throughout my career as a parent coach. I also love and enjoy content marketing, being an author, and helping parents of troubled teens.

Parent Coach, Family Advocate, Teen Counselor, Blogger, Author, Content Marketer, Fulltime Mom, Wife, and Follower of Jesus Christ. My best skills are as a mom... my kids and husband love me. I am a writer, blogger, parent coach and family advocate.